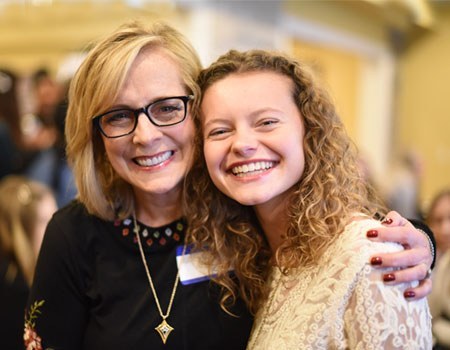 Gold Pansy Donation Form
Celebrate a special Theta in your life with a gold pansy in the Pansy Patch!

Use the link below to make your donation and select your honoree. You will receive a mailed acknowledgement from Theta Foundation for your generous and thoughtful gift. Your honoree will receive a special notice in the spring! Gold pansy donations must be made by Friday, Nov. 19 prior to Giving Tuesday. Giving Clubs will open publicly in the spring with the launch of Pansy Patch.