Explore the Theta Exhibit Gallery through these pages. Check back often as we add new exhibits!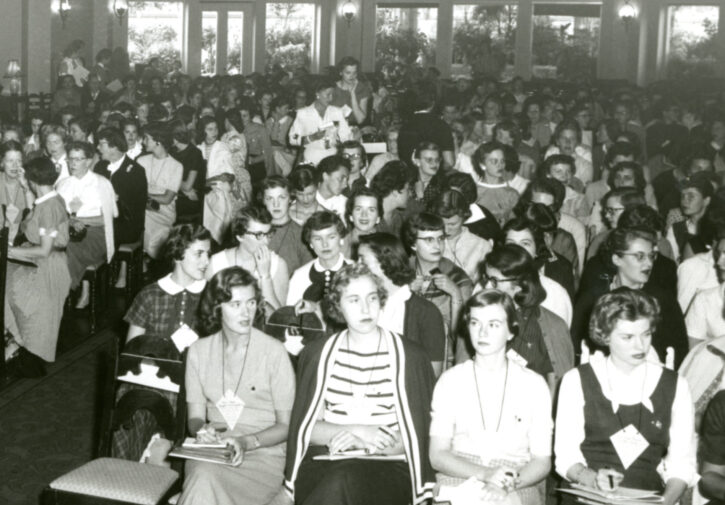 Featured Exhibit
With Theta's sesquicentennial just around the corner, take time to remember Grand Convention over the years!
Remember Convention
Do you have an idea for an exhibit?
Connect with our archivist to share your thoughts and stories.