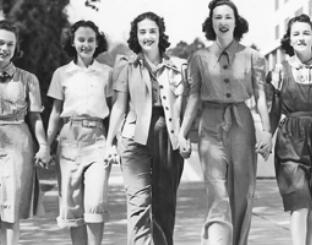 Explore Our Story
Are you interested in Theta history or artifacts? Are you a researcher looking into the history of women on college campuses? Explore the story of Theta through our collections, exhibits, articles, and blogs and learn how leading women make history.
Learn more about our history
Notable Thetas
From the very beginning, Theta alumnae have distinguished themselves in their careers and their volunteer endeavors. In fact, some are so well-known that they're household names, and many have the distinction of being the first women in their professional fields. The archives takes this opportunity to recognize some of our more notable sisters.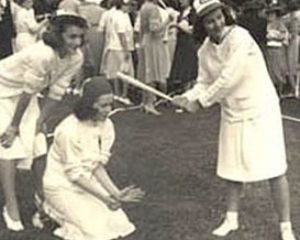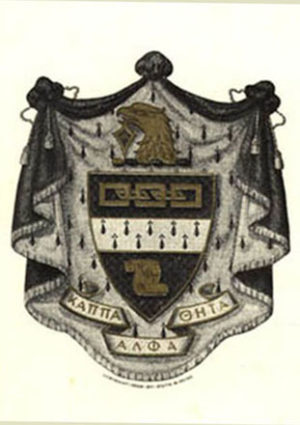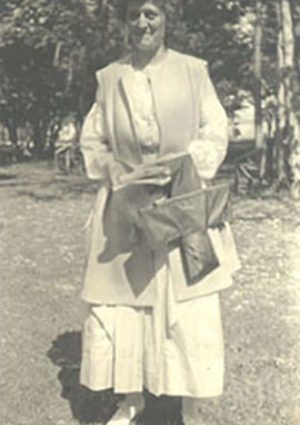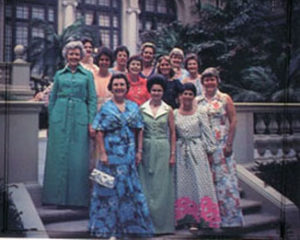 Exhibit Gallery
Explore both real and virtual presentations through these pages. We add new exhibits frequently, so check in often! We'd love to know if you have ideas for future exhibits.
Visit Our Exhibits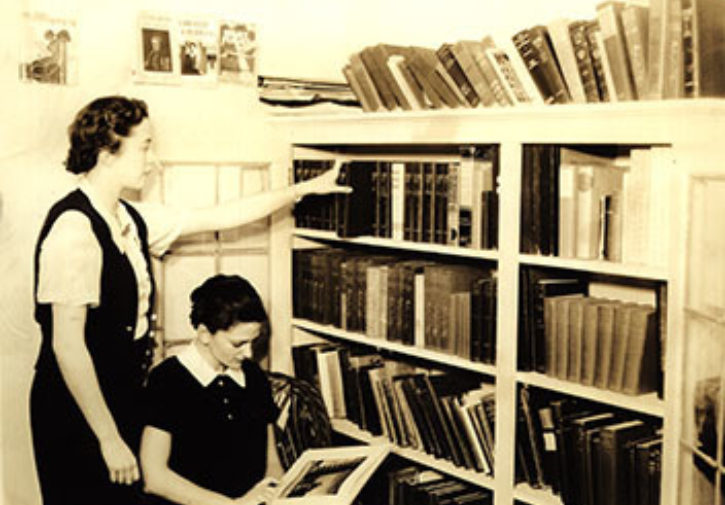 Resources
The archives has amassed a variety of resources to help you:
Read the current Theta Magazine or search past issues all the way back to 1885;
Learn best practices to manage, preserve, digitize, and share your history or that of your organization;
See how Kappa Alpha Theta fits into the larger historical context of Greek-letter organizations, the history of women in higher education, and the history of women since the early 1870s.
Free and valuable resources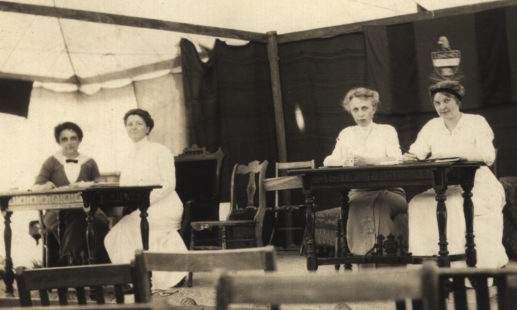 Research Requests
The archives welcomes questions from both members and non-members about Kappa Alpha Theta, the history of women's Greek-letter organizations, and Theta's influence on college campuses and in the lives of college-educated women after graduation.
Contact Theta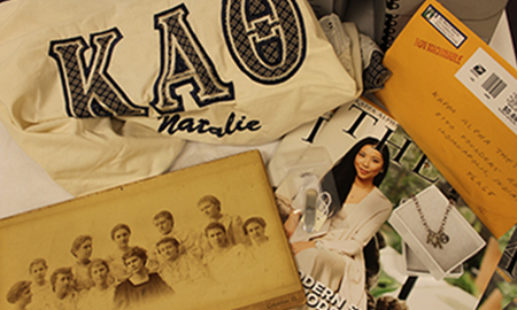 Donation Inquiries
The archives welcomes additions to its collections, including but not limited to newsletters, letters, diaries, scrapbooks, photographs, jewelry, badges, and other items that reflect the Kappa Alpha Theta experience by members and/or chapters.
Download Gift Form