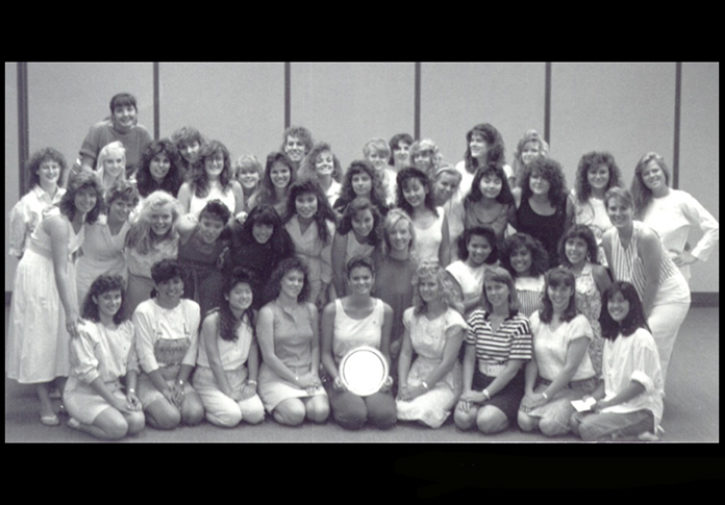 Delta Psi
UC Riverside
Located At
3637 Canyon Crest Drive #84
Riverside, California 92507
Installed On
January 24, 1976
Chapter Beginnings
Theta was one of six men's and women's groups invited to introduce fraternities to the University of California, Riverside, by colonization. Thetas from Beta Xi/UCLA and Omicron/USC assisted in recruitment efforts. In January 1976, Delta Psi became the seventh Theta chapter in the state of California. Delta Psi Chapter left the campus in 1998.
Notable Thetas
From the very beginning, Theta alumnae have distinguished themselves in their careers and their volunteer endeavors. In fact, some are so well-known that they're household names, and many have the distinction of being the first women in their professional fields. We take this opportunity to recognize some of our more notable sisters.
Delta Psi Historical Documents from the Archives
Click on the documents below for a variety of historical documents about your chapter.