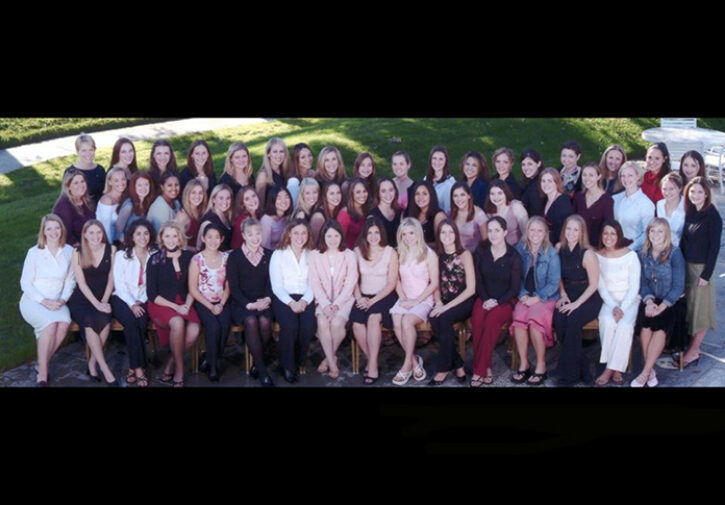 Eta Lambda
~
Located At
Kappa Alpha Theta , 981 Fremont St
Santa Clara, California 95050-4812
Installed On
November 16, 2003
Chapter Beginnings
In 2003, the Fraternity welcomed Eta Lambda Chapter with members who are students at Santa Clara University. The University, founded in 1851 as Santa Clara College, is California's oldest institution of higher learning, established on the site of an original California mission located near San Francisco Bay. In 1961 women were accepted, and Santa Clara became the first coeducational Catholic university in California.
Notable Thetas
From the very beginning, Theta alumnae have distinguished themselves in their careers and their volunteer endeavors. In fact, some are so well-known that they're household names, and many have the distinction of being the first women in their professional fields. The archives takes this opportunity to recognize some of our more notable sisters.
Eta Lambda Historical Documents from the Archives
Click on the documents below for a variety of historical documents about the chapter.