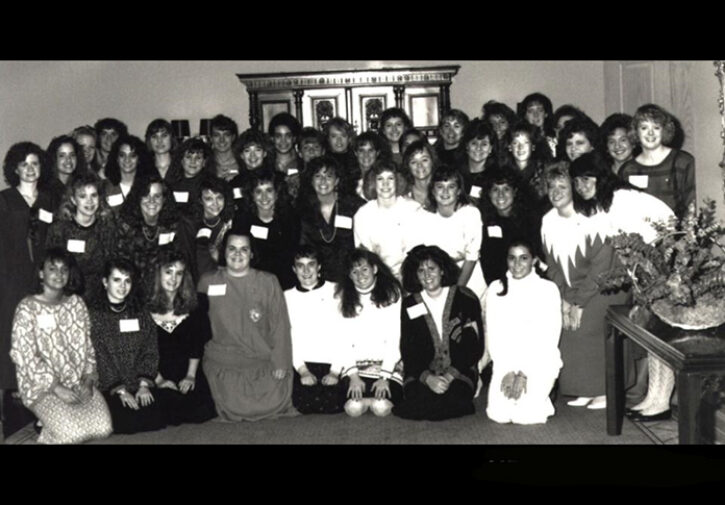 Upsilon
Minnesota
Located At
Kappa Alpha Theta , 1012 5th St Se
Minneapolis, Minnesota 55414-1918
Installed On
February 06, 1889
Chapter Beginnings
The University of Minnesota was considered "way out west" when Upsilon Chapter received its charter in February 1889. That same year, Convention delegates asked Upsilon members to carry on publishing the Kappa Alpha Theta Journal, a job begun by Kappa at Kansas. Upsilon produced the six issues published between 1890 and 1891.
Notable Thetas
From the very beginning, Theta alumnae have distinguished themselves in their careers and their volunteer endeavors. In fact, some are so well-known that they're household names, and many have the distinction of being the first women in their professional fields. The archives takes this opportunity to recognize some of our more notable sisters.
Upsilon Historical Documents from the Archives
Click on the documents below for a variety of historical documents about the chapter.