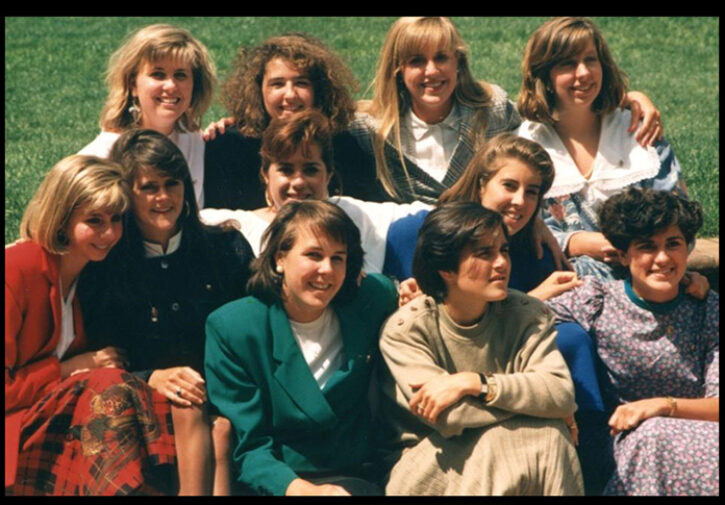 Zeta Iota
Washington and Lee
Located At
Kappa Alpha Theta , 4 Frank Parsons Way
Lexington, Virginia 24450-1787
Installed On
May 06, 1989
Chapter Beginnings
Zeta Iota Chapter was established in 1989, when Kappa Alpha Theta was one of three groups invited to form a Greek system at Washington and Lee University, four years after undergraduate women were admitted. The university's history began in 1749 when pioneers founded a small academy in Lexington, Virginia; George Washington was a benefactor and Robert E. Lee its president after the Civil War, thus the name Washington and Lee.
Notable Thetas
From the very beginning, Theta alumnae have distinguished themselves in their careers and their volunteer endeavors. In fact, some are so well-known that they're household names, and many have the distinction of being the first women in their professional fields. The archives takes this opportunity to recognize some of our more notable sisters.
Zeta Iota Historical Documents from the Archives
Click on the documents below for a variety of historical documents about the chapter.