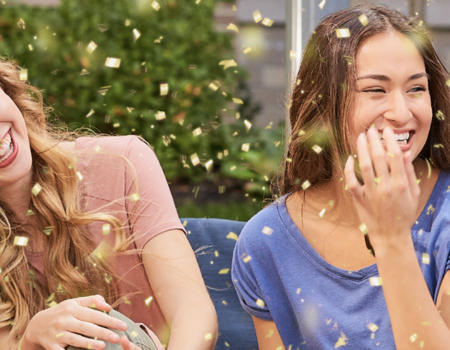 Celebration Kit
Theta's sesquicentennial is here, and we want to celebrate with you! On this page you'll find social media designs to help you celebrate this year. Download the designs and follow the instructions to join us in the celebrations!
Download
In this Celebration Kit, you'll be able to download mobile wallpapers, Facebook cover photos, Twitter cover photos and social media post designs.
Access
You'll also find instructions to access Facebook profile frame overlays, a Facebook camera overlay and GIPHY stickers.
Social Media Post Graphics
Facebook Camera Overlay
On your mobile phone, select the "Access Facebook Camera Overlay" button below to open the Sesqui frame in Facebook Camera.
Choose an image or video to go with the frame and share!
Access Facebook Camera Overlay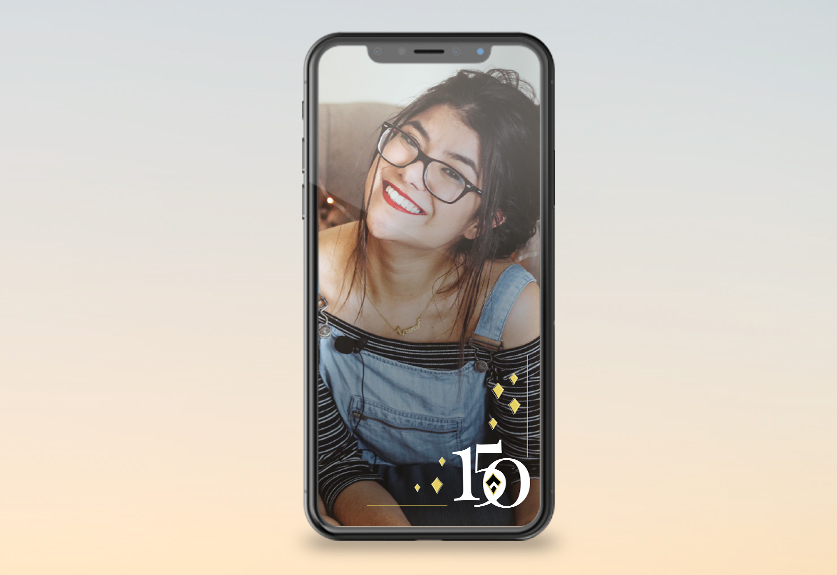 Facebook Profile Frame Overlays
GIPHY Stickers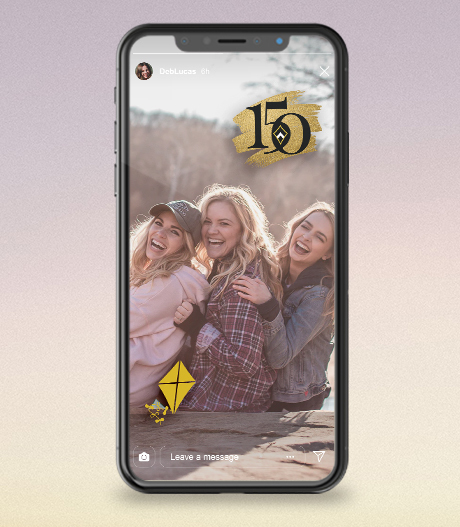 GIPHY Stickers
You can access our GIPHY stickers on multiple platforms — check out the options below, or select the "View GIPHY Stickers" button to see the stickers available!
Texting: If you haven't yet, download the GIPHY app on your mobile phone and add it to your keyboard. Open your messaging app. Select the GIPHY keyboard. Search Kappa Alpha Theta in Stickers, and send!
Instagram Story, Facebook Story or Snapchat: Open your Story in the respective app. Choose or take a photo. Search Kappa Alpha Theta in Stickers. Select your favorites, and post!
View GIPHY Stickers
Need Help?
If you need help downloading or accessing any of the designs on this page, don't hesitate to contact us.