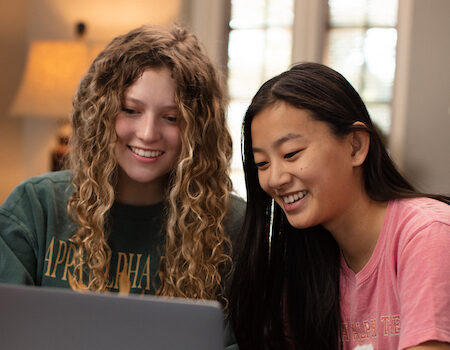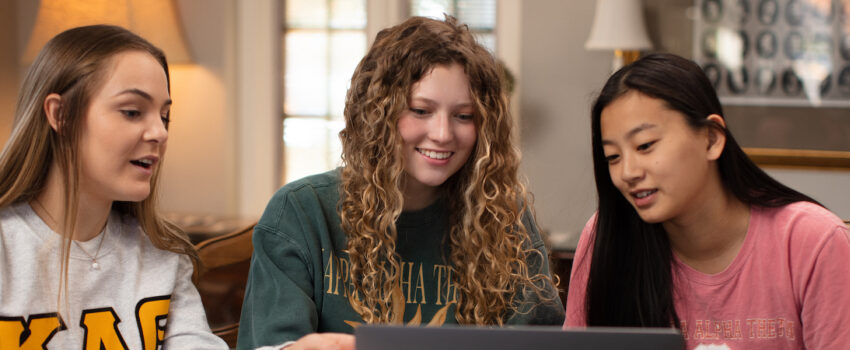 ThetaConnect
ThetaConnect helps more than 10,000 alumnae and collegians support and keep in touch with one another, both personally and professionally. Sign up on the ThetaConnect app to search our network of members, find a mentor, discover job opportunities, connect with others in interest groups, and much, much more. The possibilities are exciting!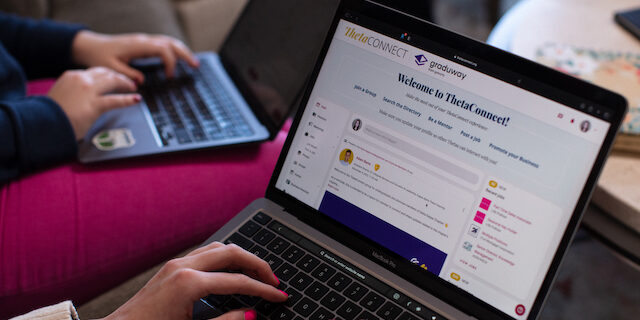 Powered by Graduway, ThetaConnect enables you to:
Search for a mentor in your professional arena … or volunteer to be a mentor to a younger Theta;
Browse through the Job Board to find the right opportunity for you;
Start or join an interest group with Thetas who share one of your pastimes or interests;
Promote your business in the Business Directory, where you can find a list of Theta-owned businesses
Connect (or reconnect!) with members from your college chapter;
Relish the advantages of an online community: no meetings to attend and no travel required!
ThetaConnect is available to all members at no cost!
Join ThetaConnect
Sign up for ThetaConnect by creating your own login or connecting to your Facebook, LinkedIn, or Google account.
Sign Up
Need Help?
Check out our FAQ that explains how to sign up, find mentors and/or mentees, and create interest groups.
Download the FAQ
Have Questions?
Want to learn more about ThetaConnect before joining? Let us know!