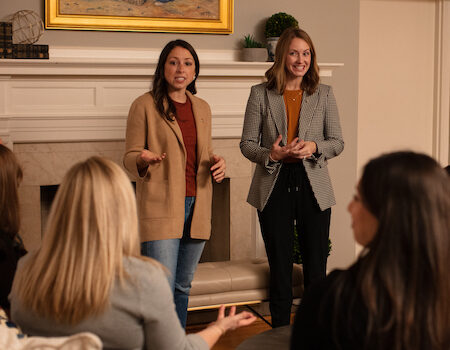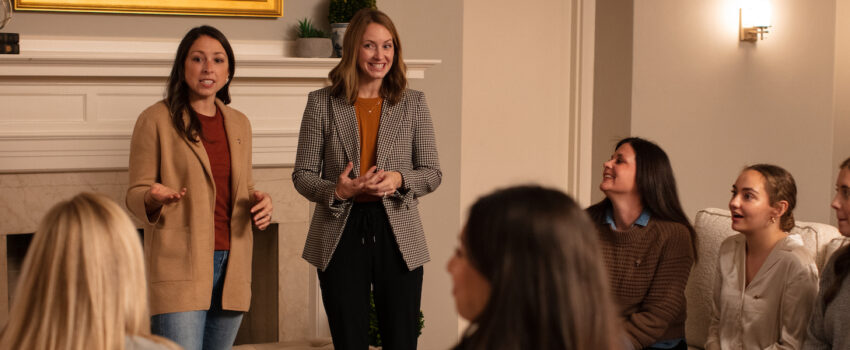 About Theta Foundation
Founded in 1960, Kappa Alpha Theta Foundation is a 501(c)(3) charitable and educational tax-exempt organization. Annual contributions, planned gifts, and endowed funds help Theta Foundation achieve its mission and enable members to become their best.
Mission
To secure and manage resources for the educational, leadership, and philanthropic programs of the Fraternity and for the scholastic, professional, and service pursuits of its members to help them reach their fullest potential and make a difference in the world.
Vision
To give every Theta every opportunity to make a difference.
After more than 60 years, Theta Foundation remains committed to partnering with Thetas and chapters to support the Fraternity's ideals of academic excellence, widest influence for good, and love.
Theta Foundation awards more than $1.1 million annually and stands as a pillar of support for Thetas and a partner in the Fraternity's educational and philanthropic efforts. Created by Thetas for Thetas, Theta Foundation is dedicated to partnering with individuals and college and alumnae chapters for fundraising efforts to support Thetas with scholarships; non-degree educational, service-learning, and leadership grants; and Kappa Alpha Theta's educational and leadership programs.
Annual Report
Read about your impact in the 2022-2023 annual report.
Learn More
Financials
The 2021-2022 Form 990 shares the Foundation's most recent financial information.
Learn More