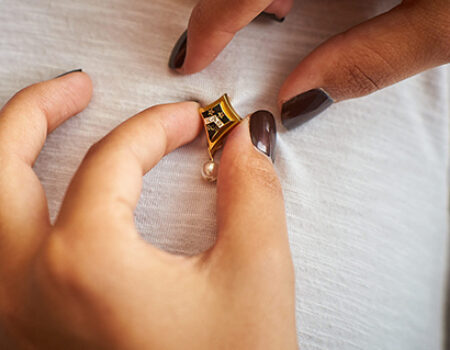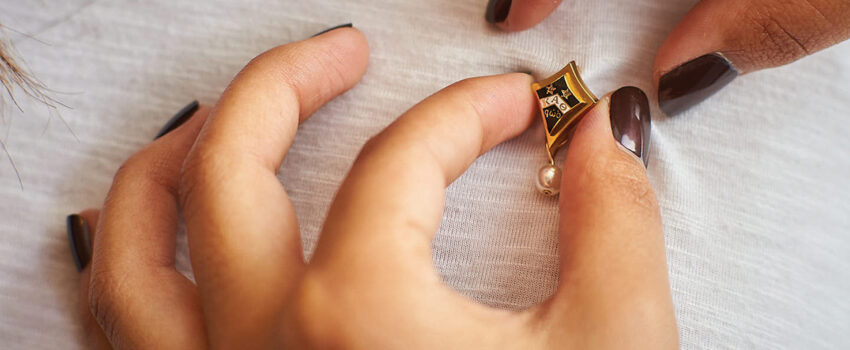 Share Your Theta Story
We all have memories from recruitment … initiation … reconnecting with a sister. We can't wait to see your story and share it on this website and via social media!
Bettie, Alice, Hannah, and Bettie shared a story: a story of fighting to gain an education, acceptance in their campus community, and the opportunity to become their best selves. The result of their shared story was Kappa Alpha Theta! To celebrate 150 years of Theta's mission to help establish equality for women so we can achieve our goals, we have created the Share Your Theta Story campaign.

Share Your Story
It's easy to be part of Share Your Theta Story. Simply click the button below and type or paste your Theta story. Photo submissions are highly encouraged!