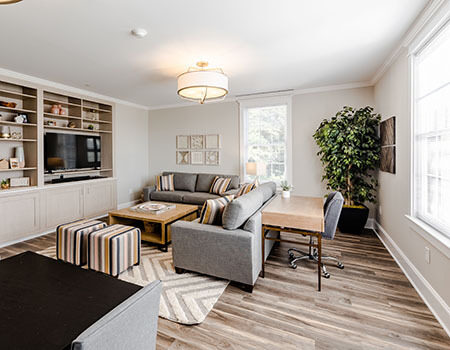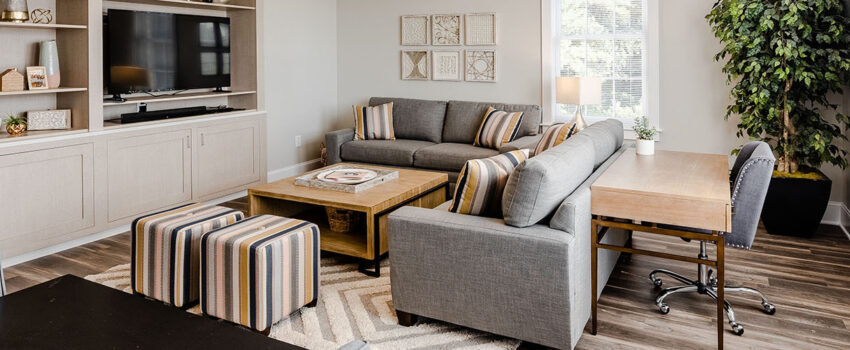 Facility Job Openings
A facility director (widely known as house mom) is many things to many people. She is a manager, buyer, employer, and hostess. She is a link between chapter members, university administrators, parents, alumnae, and Fraternity officers.
Kappa Alpha Theta houses vary widely from campus to campus—some have no employees beyond the facility director, while others may have ten or more employees. Some houses are owned and operated by the university and some are managed by the Fraternity Housing Corporation (FHC), while others are managed by the facility corporation (local alumnae); some are supported by a full contingent of alumnae advisors while others have only a handful of alumnae in the local area to help out.
Our facility directors work closely with a member of the facility corporation board (FCB), and the facility management advisor (FMA). If the chapter is part of the FHC, they work with the FHC property manager.
Please see below for a list of open jobs. If there are no openings, please upload your resume for future consideration by clicking "submit a resume" below.