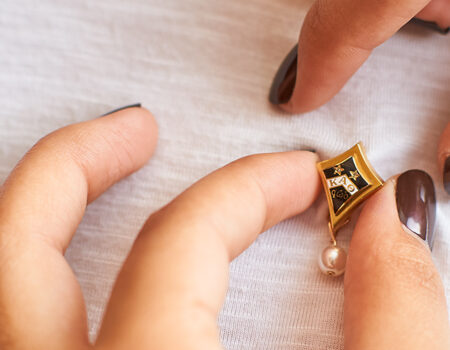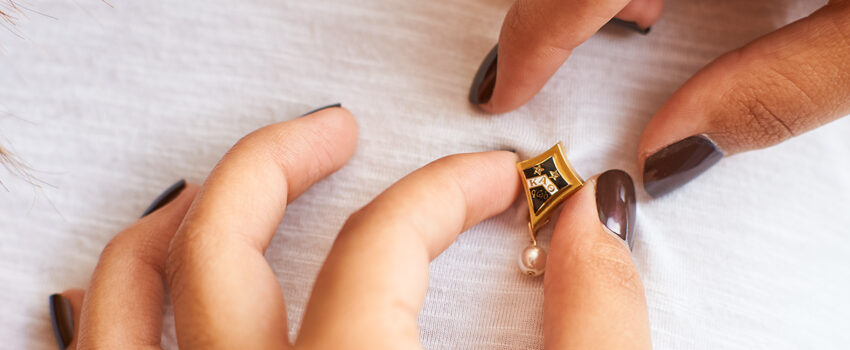 The Kite
The kite is part of Theta's legacy, and monumental to why we celebrate Founders Day during this Sesquicentennial year. Join us as we celebrate 150 years of history!
The Kite
The story of Theta's founding has been an inspiration to Thetas everywhere — how four remarkable young women went against the grain to do something that had never been done before. We rewind the clock to take you back to that fateful moment. The Kite premieres on Founders Day!
Share Your Theta Story
Each Theta has her own story and ability to make her mark on history. We encourage you to tell us your Theta story — it may also be used to encourage other Thetas!