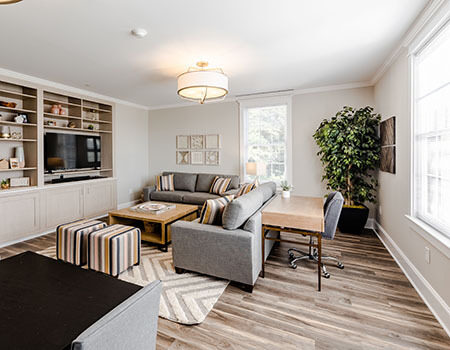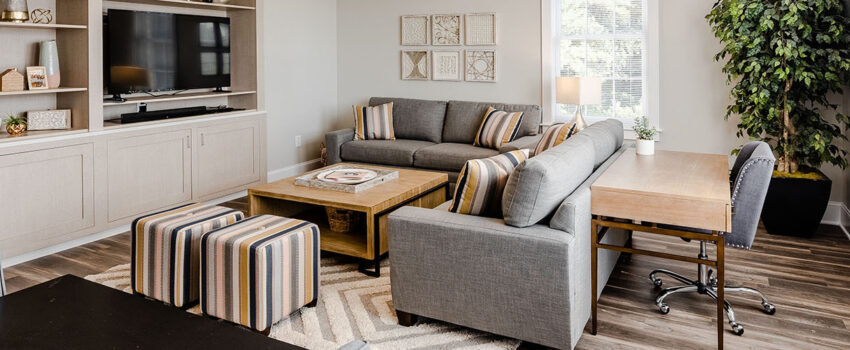 Fraternity Housing Corporation
The Kappa Alpha Theta Fraternity Housing Corporation was established in 2007 to provide Theta chapters around the country with the highest level of care for their homes. By shifting responsibilities to the FHC, local volunteers know the facility will be maintained to Theta's highest standards and are thus free to focus on important chapter issues. Our dedicated staff members proactively and effectively put best practices into place for managing chapter houses.
STAY CONNECTED WITH US
Housing Benefits
The Fraternity Housing Corporation provides safe, competitive, and desirable homes for Theta members.
Learn More about Housing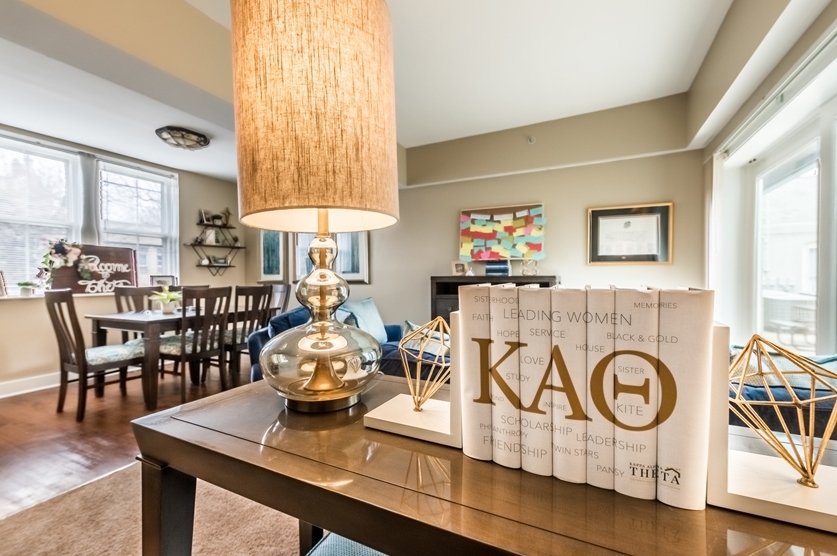 Donate to a Chapter
Give something back to your chapter.
Donate Now
FHC Benefits
FHC membership comes with benefits that include budgeting, renovations, maintenance, and more.
Learn About FHC Benefits