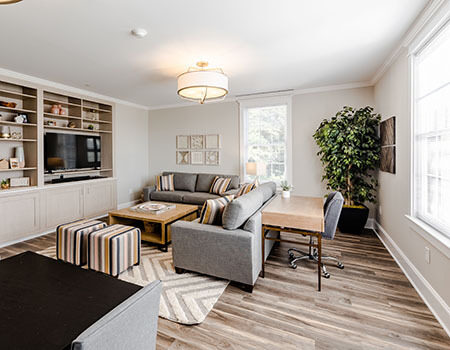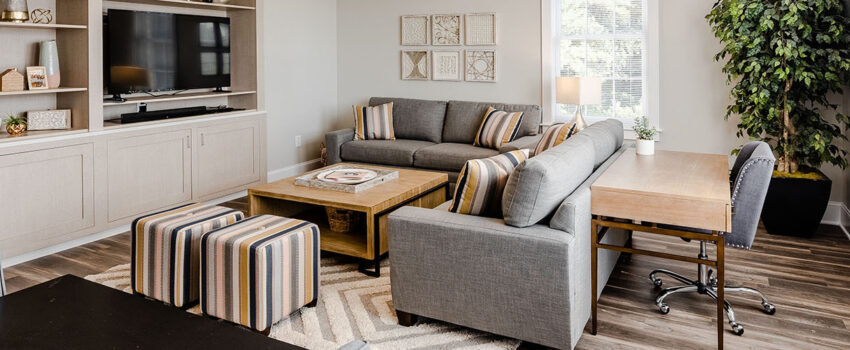 Donate to Housing
Since our founding in 2007, the Fraternity Housing Corporation (FHC) has provided and maintained safe, competitive, and desirable homes to enhance the sisterhood of our college members; foster affinity of our alumnae; and support the health, heritage, and future of our college chapters.
Why should you support your chapter through an online donation?
Whether your chapter has a house, dorm, suite, or lodge, some of the best memories were made in the spaces you shared with your sisters. Theta facilities are home away from home for thousands of young women and a place where we learn leadership as well as organizational and social skills.If the FHC manages your chapter, any donation received will go directly into a future renovation or decor plan.
Contributions to Kappa Alpha Theta Fraternity Housing Corporation are not tax-deductible as charitable contributions for federal income tax purposes.