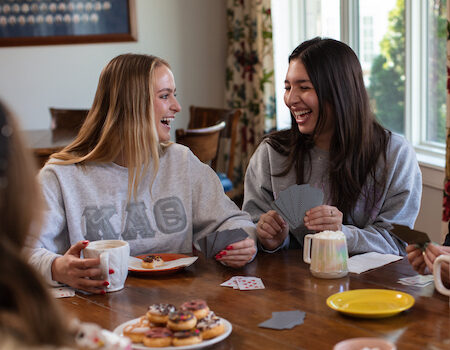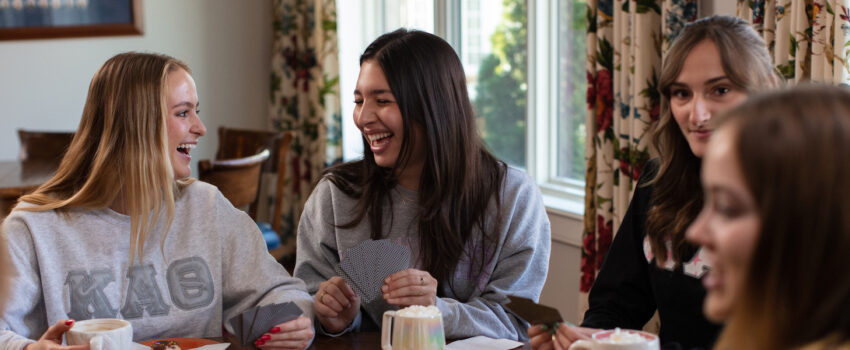 Members
Although your Theta story begins during college, it doesn't end in college. Far from it, in fact! Kappa Alpha Theta supports women in becoming their best selves throughout their lives.
At every age and every stage, you have multiple options for connecting (or reconnecting) with your Theta sisters.
Explore Growth Opportunities
Theta offers lifelong opportunities for intellectual and personal growth.
See All Programs
Stay Connected
Theta offers us lifelong links of friendship. Get and stay connected with your Theta sisters.
Join ThetaConnect
Support the Next Generation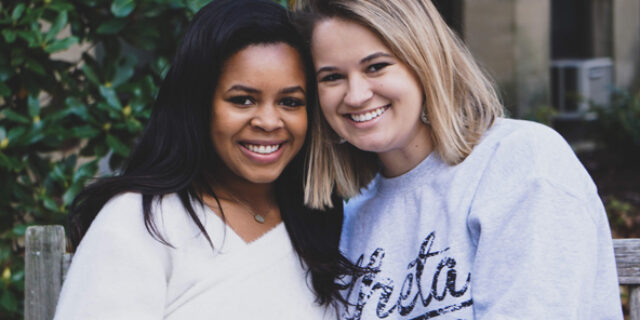 Support the Next Generation
One of the biggest ways you can impact the Theta alumnae community is through your alumnae dues, which are a direct investment in the future of our Fraternity.
Count Me In!
Parents, Families & Support Systems
The engagement of parents, family members and support systems in each Theta member's experience is encouraged and warmly welcomed. Discover resources offered to those who support our members, and find out how to contact us.