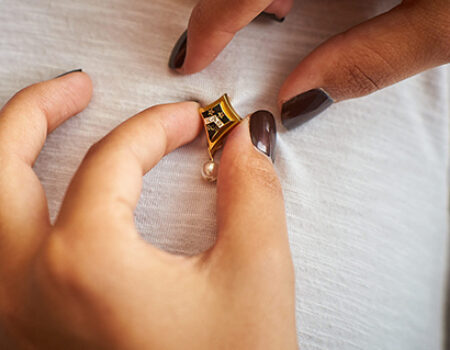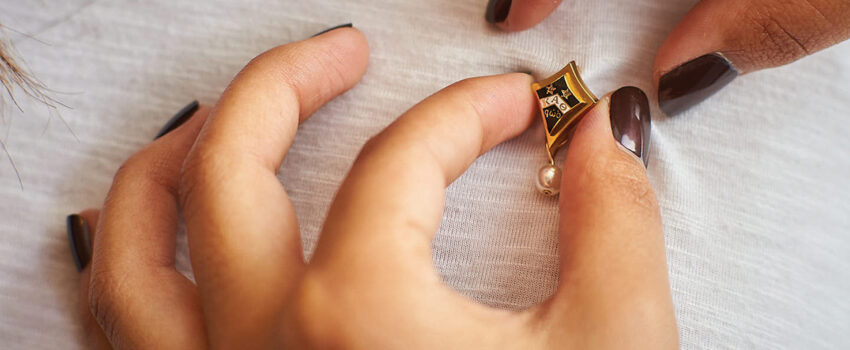 Establishing a College Chapter
In order for Theta to (re)establish a college chapter, the campus must open for extension and select Kappa Alpha Theta. After a review process including the submission of materials to a campus, the local Panhellenic invites several National Panhellenic Conference groups to visit their campus and make a formal extension presentation.
The presentation visit involves meeting with campus administrators, Panhellenic officers, and typically includes a campus tour. Upon selection, Theta bases two educational leadership consultants at the university to establish the chapter in its first year. Kappa Alpha Theta also provides part-time based support in the chapter's second year, and monthly visiting support in the third year. In cases in which there is no campus Panhellenic, a chapter may be established by the authority of the academic institution or through affiliation with a local interest group.
In all cases, Kappa Alpha Theta thoroughly considers extension opportunities including assessing resource allocation, alumnae support, housing requirements, and institutional support of fraternities and sororities generally and extension specifically. Monitoring extension opportunities is an important component of the Fraternity's extension program.
When (re)establishing a college chapter, local alumnae are invited and encouraged to attend the Pledge Service, Loyalty Service and initiation. In addition, local alumnae are encouraged to fill out a volunteer interest Indicator. New college chapters do not have a local facility corporation board (FCB). All new college chapters are part of the Fraternity Housing Corporation (FHC).
Information regarding new chapter activities are posted on this website and announced via social media outlets, and local alumnae are sent notifications via email.
Find a College Chapter or Alumnae Group
Locate one of our 143 college chapters or more than 200 of our alumnae groups throughout North America.