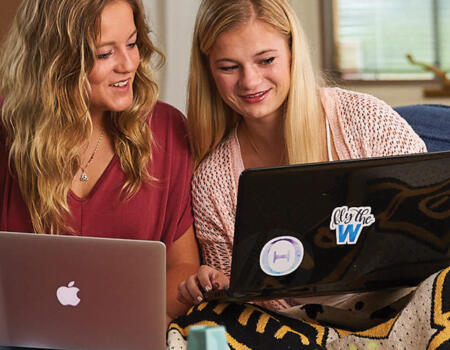 News & Events
What started as a single college chapter at Indiana Asbury has blossomed into a network of nearly 150 college chapters and more than 200 alumnae groups, and a network of sisters around the globe. A membership of more than 220,000 could make keeping connected difficult, but actually, it's never been easier.
Day of Service
The International Day of Service brings Theta collegians and alumnae together in service in honor of founder Bettie Locke Hamilton on her birthday, October 19.
Day of Service
Founders Day
Each year, Thetas around the globe celebrate January 27 as our Founders Day.
Founders Day
Grand Convention
Grand Convention 2022 will be held in Phoenix, Ariz. at the JW Marriott Desert Ridge Resort from July 7-10, 2022.
Grand Convention