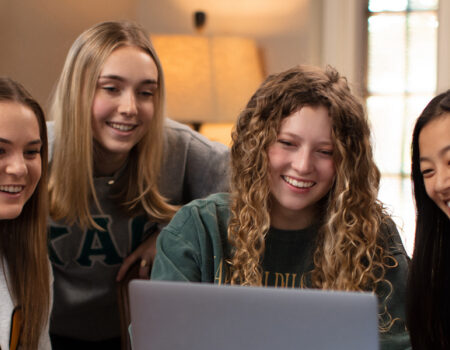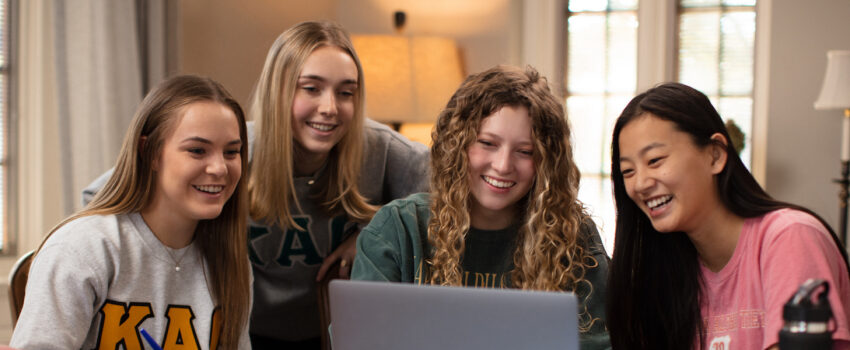 News & Events
What started as a single college chapter at Indiana Asbury has blossomed into a network of 139 college chapters, 200+ alumnae groups, and a network of sisters around the globe. A membership of more than 220,000 could make keeping connected difficult, but actually, it's never been easier.
Leadership Certificate Program
The Leadership Certificate Program (LCP) is a virtual, cohort-based program for undergraduate members looking to learn and apply leadership skills with an emphasis on career readiness and networking.
Leadership Certificate Program
Emerging Leaders Institute
​The Emerging Leaders Institute provides leadership education and development to undergraduate members, with an emphasis on emerging leaders.
Emerging Leaders Institute
Founders Day
Each year, Thetas around the globe celebrate January 27 as our Founders Day.
Founders Day