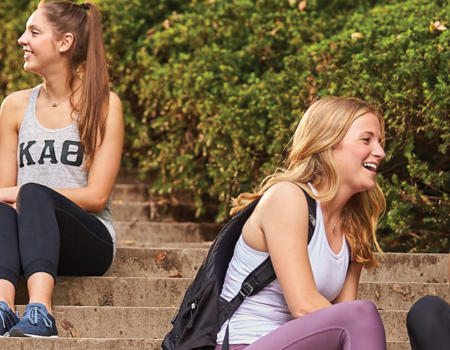 Theta Marketplace
Kappa Alpha Theta is the exclusive owner of its trademarks. In order to safeguard the appropriate use of our federally registered trademarks and to guarantee quality products, Kappa Alpha Theta is one of many Greek organizations that have entered into a trademark licensing agreement with Affinity Consultants. All commercial use of Kappa Alpha Theta's trademarks must be administered through a license agreement with Kappa Alpha Theta.
We encourage Kappa Alpha Theta members to support our organization and buy exclusively from officially licensed Kappa Alpha Theta vendors. All official vendors are screened for high quality products and good customer service. Look for this logo when shopping for Theta merchandise.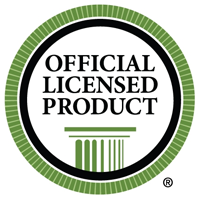 2020 Collection
Whether you're into jewelry or stationery or stickers, our 2020 Collection and Sesquicentennial Celebration items commemorate our 150th.
150 Years of Kappa Alpha Theta
Purchase your own copy of a comprehensive look at Kappa Alpha Theta's rich history.
Other Products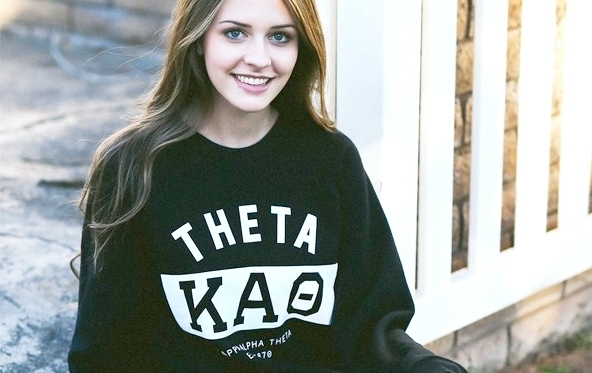 Other Products
Browse our selection of apparel, accessories, and home goods, offered by more than 600 licensed vendors.

Browse FindGreek
"Alice" Tote Bag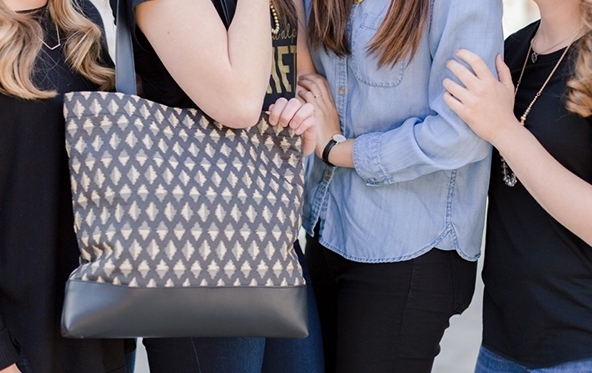 "Alice" Tote Bag
This one-of-a-kind "Alice" fabric tote is the perfect bag for your everyday needs. Made from our custom Theta fabric designed by Jen Coleman, FHC interior design committee member, the kite symbol was the inspiration and the yarns were specially colored to reflect Theta's signature black and gold.
GEICO
You can save hundreds on car insurance and support Kappa Alpha Theta, too.