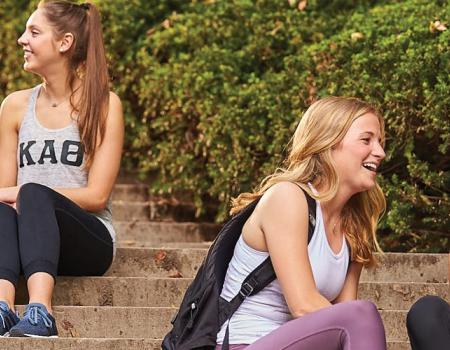 Theta Marketplace
Kappa Alpha Theta is the exclusive owner of its trademarks. In order to safeguard the appropriate use of our federally registered trademarks and to guarantee quality products, Kappa Alpha Theta is one of many Greek organizations that have entered into a trademark licensing agreement with Affinity Consultants. All commercial use of Kappa Alpha Theta's trademarks must be administered through a license agreement with Kappa Alpha Theta.
We encourage Kappa Alpha Theta members to support our organization and buy exclusively from officially licensed Kappa Alpha Theta vendors. All official vendors are screened for high-quality products and good customer service. Look for this logo when shopping for Theta merchandise. Click the logo to start shopping!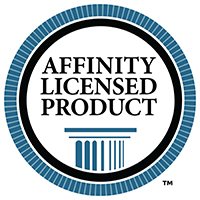 150 Years of Kappa Alpha Theta
Purchase your own copy of a comprehensive look at Kappa Alpha Theta's rich history.
1870 Wine Club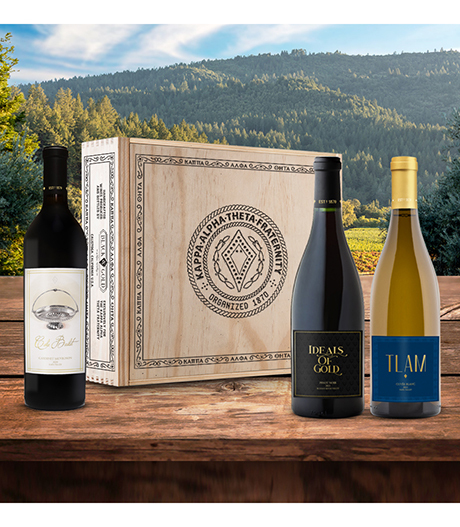 1870 Wine Club
The 1870 Wine Club allows members to purchase exclusive labels from the Black & Gold Napa Valley collection. Members who join this club will receive handcrafted, limited-production bottles delivered in a vintage fire-branded wood crate created exclusively for Kappa Alpha Theta.
Learn More
ShopKappaAlphaTheta.com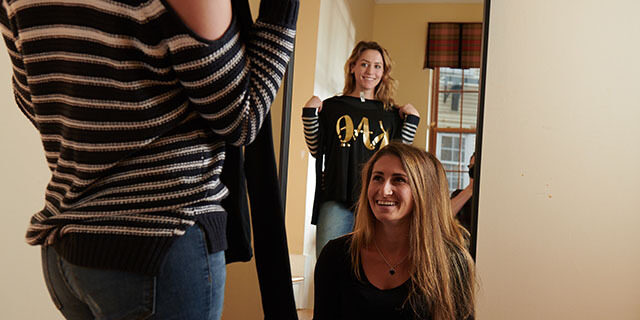 ShopKappaAlphaTheta.com
Browse our selection of apparel, accessories, and home goods, offered by more than 600 licensed vendors.

Browse ShopKappaAlphaTheta.com