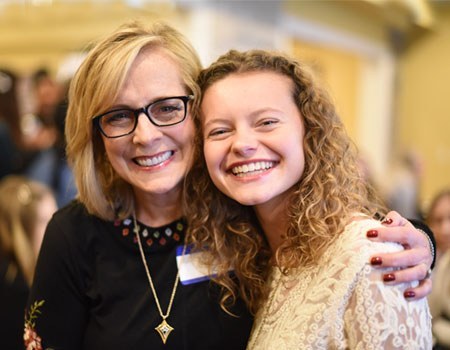 150 Giving Clubs Gold Pansy Donation Form
Celebrate a special Theta in your life with a gold pansy in the Pansy Patch! Use the form below to select your honoree with either a $150 (In Faith) or $1,500 (In Hope) donation. A special notice will be sent to each honoree to let them know you celebrated them with a pansy in the Pansy Patch!
If you are interested in a gold pansy at the $15,000 (In Love) level, please use the Contact Us form and a Foundation team member will be in touch!