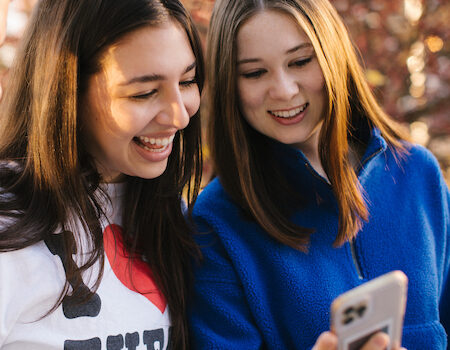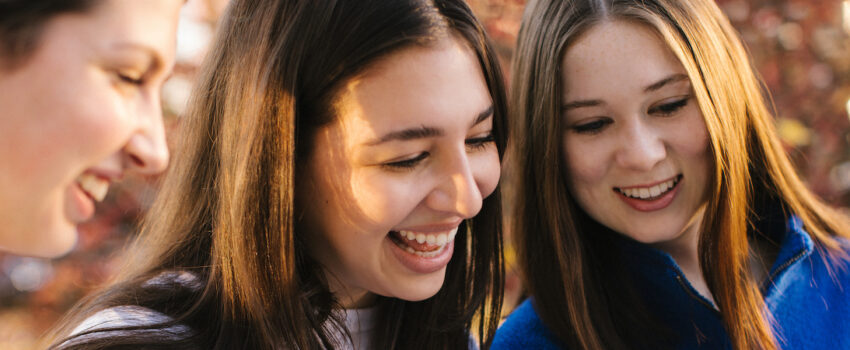 Alumnae Dues
One of the biggest ways you can impact the Theta alumnae community is through your alumnae dues, which are a direct investment in the future of our Fraternity.
Why Give?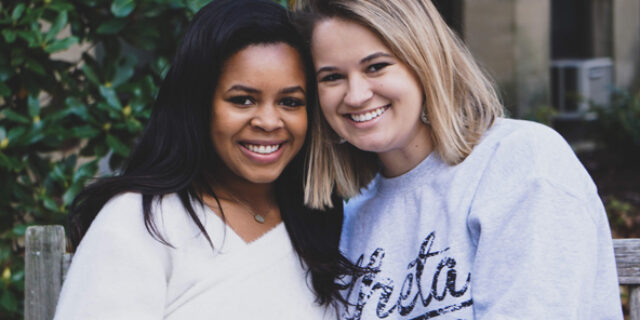 Why Give?
Annual alumnae dues provide us with the important resources we need to sustain the organization, allowing us to allocate those dollars where they are needed most, and to continue moving forward and growing as a Fraternity. Your support will help us serve generations of world-changing Theta women — just like you — for the next 150 years and beyond.
Support the Next Generation
Your alumnae dues support the next generation of Thetas. Can we count on you?