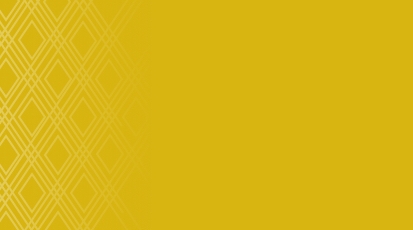 Coronavirus Update
The overall health and wellness of our members deserves our utmost care and attention. We want you to know that Kappa Alpha Theta headquarters is closely monitoring the impact of the coronavirus disease (COVID-19), on communities and campuses across the continent. This impact—and the reactions to it—are evolving on a rapid basis.
(Last updated May 11, 2021)
As we practice social distancing or experience shelter-in-place or lockdown mandates, Kappa Alpha Theta's staff and workforce is taking advantage of technology to operate remotely and continue to support our members and chapters.

This page (and the attached document, which is printable) offers answers to some frequently asked questions, and chapter advisors, district officers, and Theta staff are also resources for you. Even as we cope with disruptions to our daily lives, we can take care of ourselves and one another.
College Chapter Business
Collegiate Housing
Emotional Wellness
College Chapter Recruitment
More Questions
Have a question that isn't answered here? Let us know.