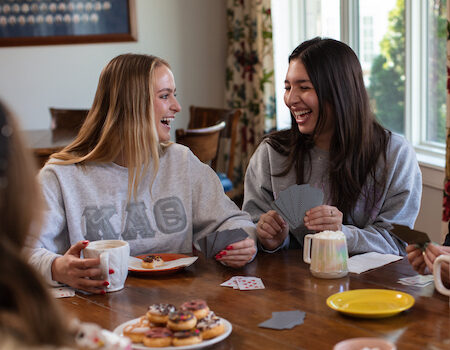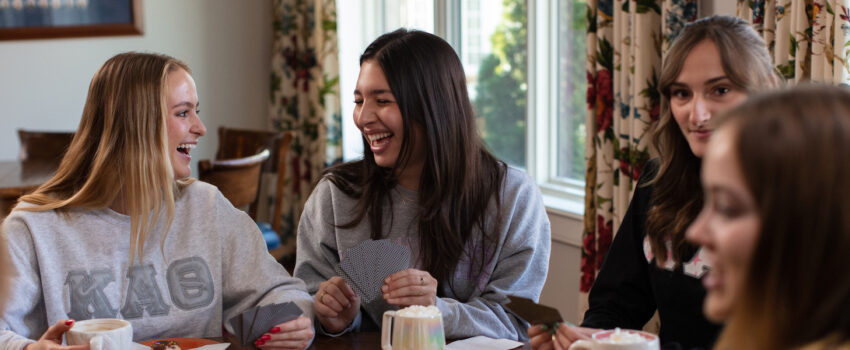 ELC Program
Since 1959, the Kappa Alpha Theta Educational Leadership Consultant (ELC) program has provided customized education and leadership development support and resources for students to enhance and add value to their collegiate experience. ELCs are recent college graduates who serve in a visible role for Theta through in-person and/or virtual visits. Their term generally spans the academic year.

Apply to Be an ELC
Applications are now being accepted through Monday, Jan. 8, 2024.
Apply to the Program
Theta Foundation
The ELC Program is sponsored by a grant from Kappa Alpha Theta Foundation.
Testimonial Heading for screen readers.
Contact Us
If you have questions regarding the ELC Program or for more information, please contact us.