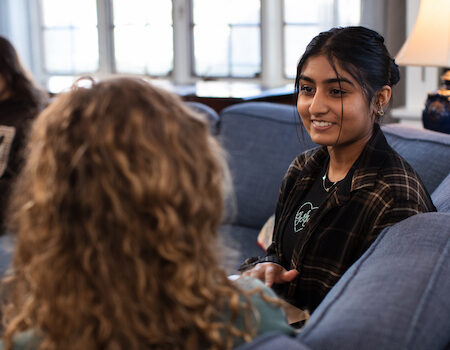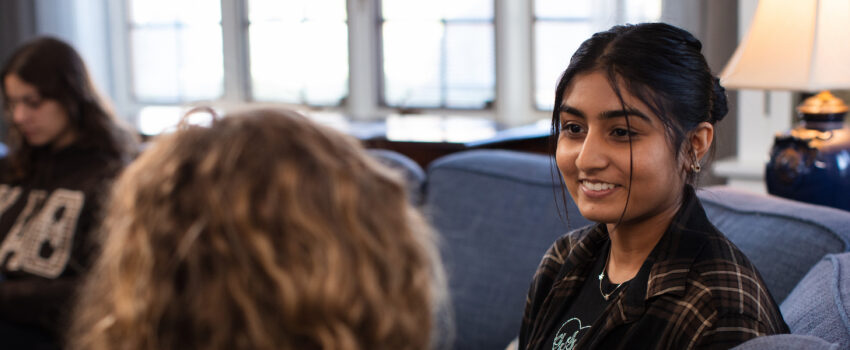 Member Orientation
Member orientation is a four-to-six week introductory program designed to help new members make a successful transition into Kappa Alpha Theta. During orientation, new members can expect to learn the values of Kappa Alpha Theta, responsibilities of membership, and resources and tools to assist them in attaining their highest aspirations during their college and alumnae experience.
As part of the program, new members will:
Attend in-person modules, sisterhood events, and chapter meetings,
Complete e-learning modules,
Be paired with initiated members who will serve as mentors,
Make meaningful connections with members of the chapter,
Learn about Theta and campus-specific resources available to collegians,
Participate in Kappa Alpha Theta ritual services.
New Member Requirements
New members are eligible for initiation once they complete member orientation, fulfill financial requirements to the chapter, sign the loyalty pledge, and are in good standing. During orientation, new members are responsible for attending new member meetings and chapter meetings.
Bid Day
Academic Mentor Program
Weekly Modules
Ritual Services
Inspiration Week
Theta Beginnings
Intellectual Curiosity
Diversity, Equity and Inclusion
Widest Influence for Good
Leadership Potential
Ritual

Log in to Theta Portal to view these e-learning modules.
Mentor & Orientation Handbooks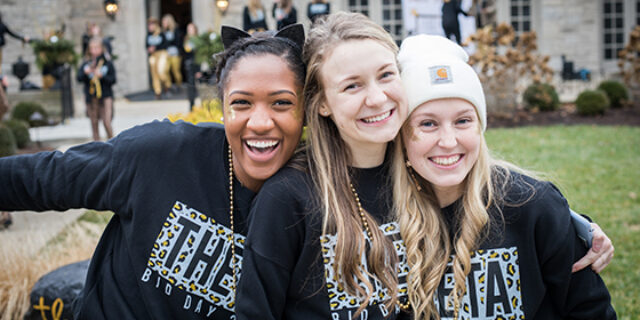 Mentor & Orientation Handbooks
Serving as your chapter's chief learning officer, new member director, or are a mentor to a new member? Log in to the Member Portal to review these resources to assist you in serving the new members of your chapter to the best of your ability!
Theta Portal
Contact Us
Let us know if you have questions about member orientation.