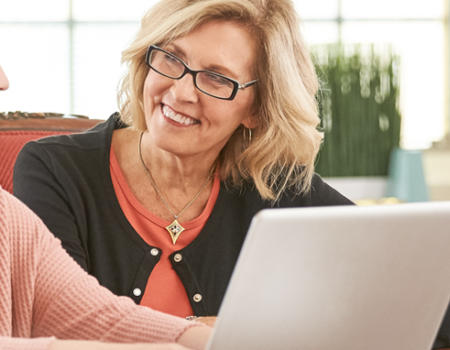 Board Service
One of the greatest ways a member can give back to the organization is through board service. There are three opportunities to serve on a Theta board. Grand Council is the governing body of the fraternity, Fraternity Housing Corporation board of directors oversee Kappa Alpha Theta's college chapter housing strategy, and Foundation Trustees support Theta Foundation's mission and needs. While each board has a unique election process and term limits, all are organized by two-year terms beginning in even years.
Check back here later this fall with more information on the 2020 board election process.
Our Leadership
See the list of current board members and the workforce of volunteers and staff who support them.
Supporting Documents
2018 Grand Convention Nominating Resolutions
Log in to Theta Portal to view the resolutions (Documents > Miscellaneous Forms).
Learn More