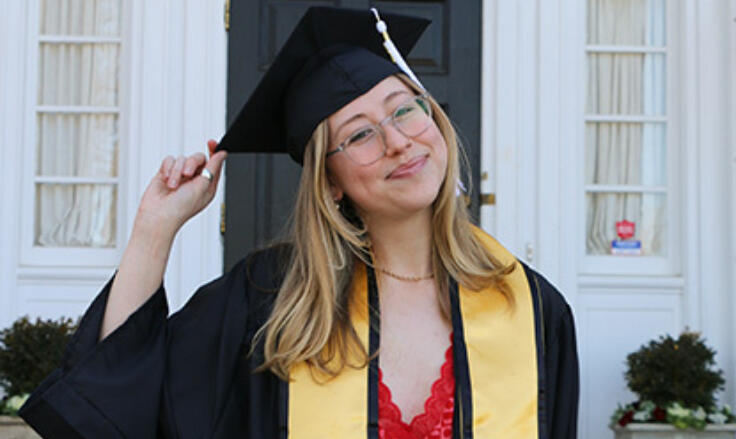 We are so excited to announce this year's Theta Foundation scholarship and grant recipients via our 2022-2023 Scholarship & Grant Impact Report!
As you will hear from President TJ Flynn Condon in this video, Theta Foundation provided over $850,000 in scholarship and grant funding to more than 300 collegians and alumnae this year alone, enabling them to pursue their educational dreams and achieve their highest aspirations.
This stunning publication is the culmination of the work our dedicated staff and volunteers do year-round. We are proud to support members of Kappa Alpha Theta in this way, helping them accomplish the great work of life.