As my senior year reaches its midpoint, I have started to reflect on key moments in my college experience – my favorite memories and with whom they were shared. Looking back at the last four years, I see the highest of highs, the lowest of lows, and a life that is lived somewhere in between. In all these circumstances, Theta has maintained a special place.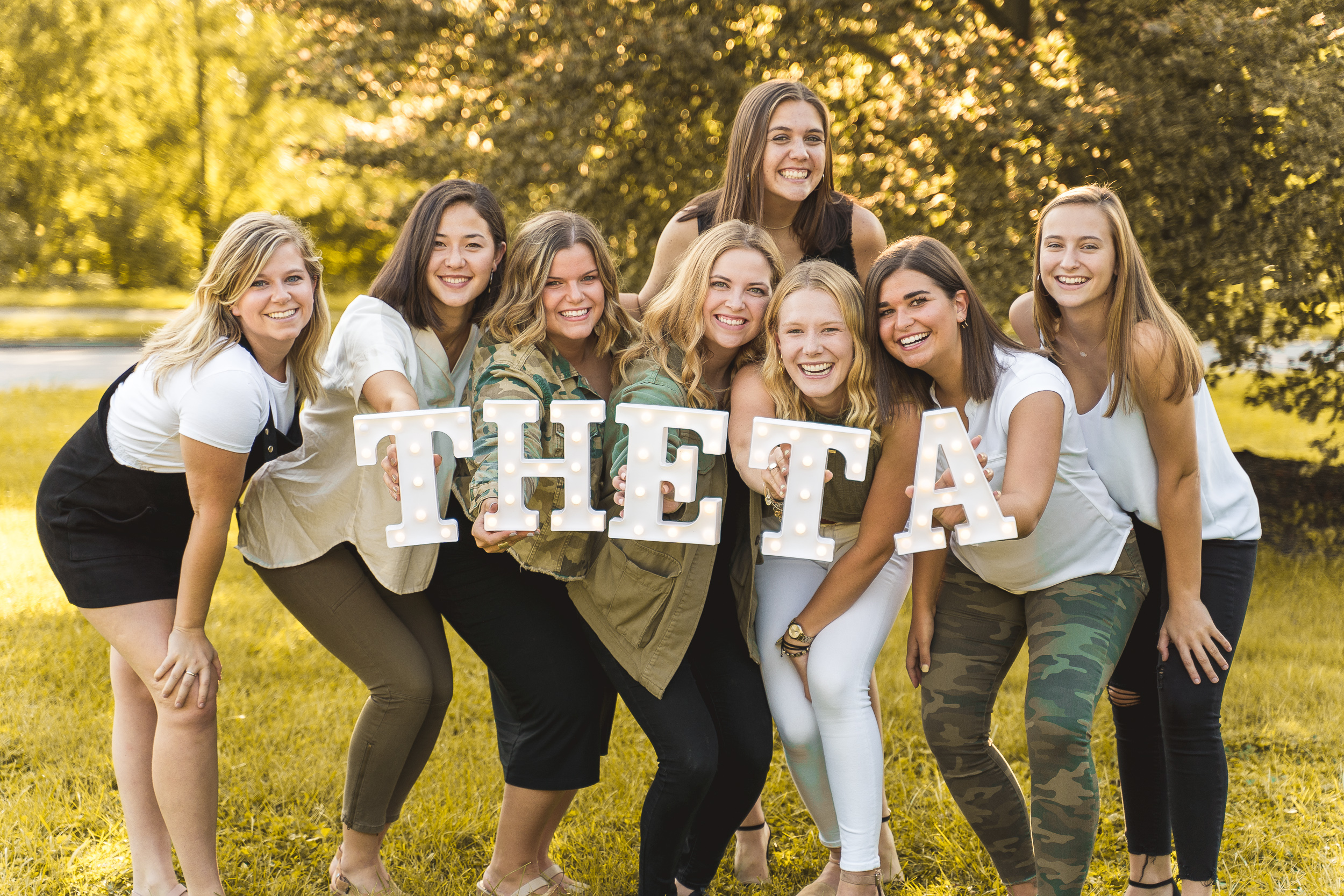 I consider two of my best life decisions to be attending the University of Cincinnati (UC) and joining Kappa Alpha Theta. As a senior in high school, I received an invitation to interview for the Lindner Honors-PLUS Program, a co-operative education honors business program at UC. Given I had my heart set on another school, I decided to interview "just to practice." Never did I think I would fall in love with the campus and the variety of opportunities the program offers!

I was encouraged by an upperclassman mentor and Theta alumna to go through recruitment, and – just as UC took me by surprise – I took myself by surprise as I stepped outside my comfort zone and into Greek Life.
I love challenging myself to try new experiences and with that, have found myself taking continuous risks with both grace and confidence. Had I not said "yes" to UC or to Theta, I would not be the woman I am today.
Throughout my past four years at UC, I have been active in multiple student organizations, including the Lindner Ambassadors, Lindner Student Association, and 4 Paws for Ability. I have participated in four co-op rotations with companies such as GE Aviation, AMEND Consulting, and Takeda Oncology. Currently, I serve as the chief executive officer for the Alpha Tau chapter, having served as the chief recruiting officer last year.

I have had the privilege of studying abroad in India and South America, as well as participating in a domestic service trip to New Orleans, Louisiana. Upon return, I assumed my current position as a PACE Leader, or mentor, for an underclassmen group of honors students. Without encouragement from the women in my chapter, I do not think I would have had the confidence to pursue these endeavors.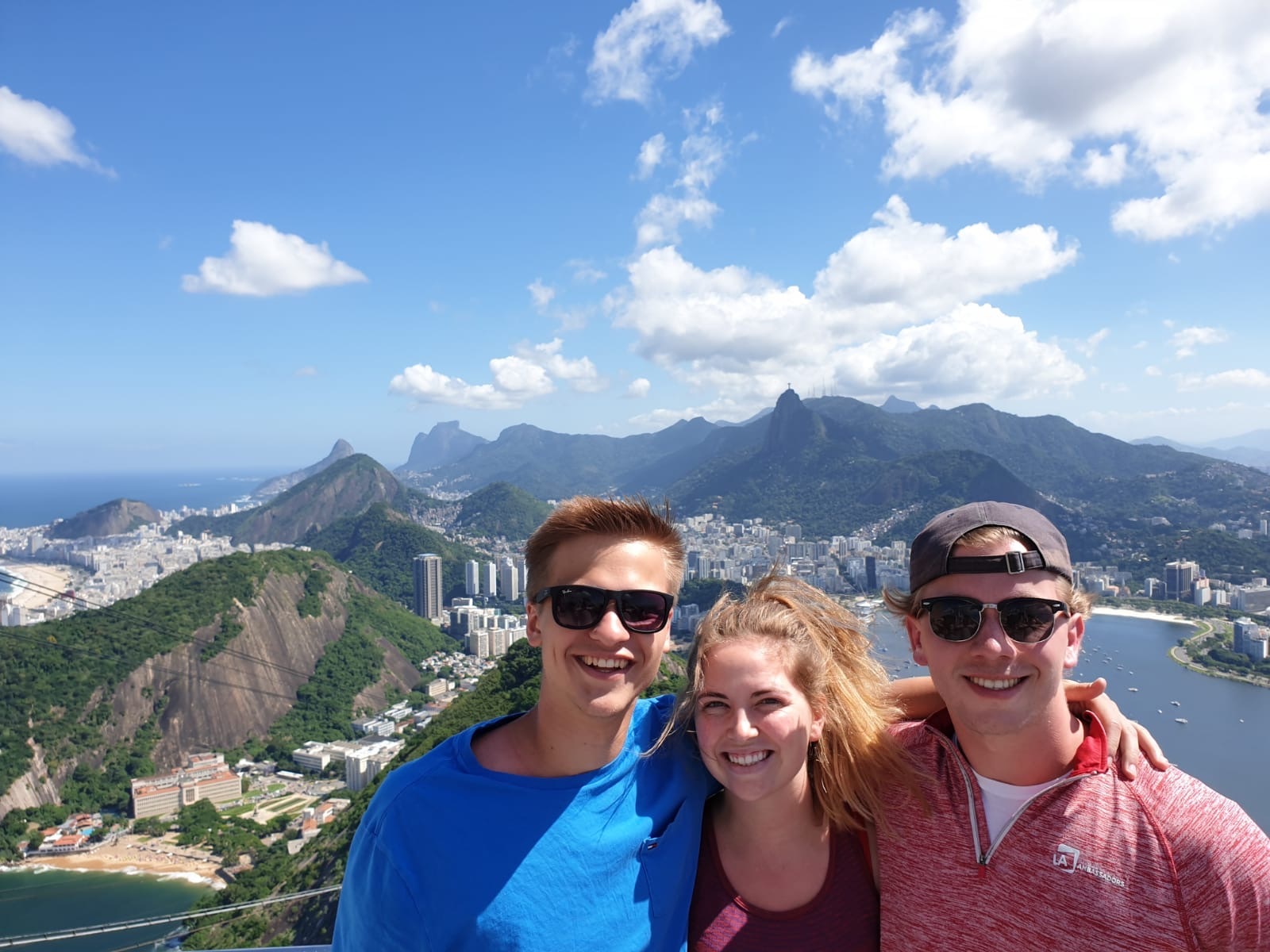 Being a recipient of a Founders Memorial Scholarship is incredibly humbling. With the generosity of the Theta Foundation, I will be able to work toward achieving my personal and professional goals without the stress of college expenses. For that, words cannot express my appreciation. This scholarship means more than just a monetary contribution to my future. It represents the mentorship Theta has provided and the legacy I hope to continue.

Every Theta woman is unique. Each of us has different aspirations and interests, but what will always unite us are our values and goals. At the end of the day, no matter where life may take me, I know I will always be able to call Theta home.

---
This blog is part of a series of posts from Theta Foundation's most recent Founders Memorial Scholarship recipients. The Founders Memorial Scholarships are awarded to four outstanding junior applicants every year. These scholarships are Theta Foundation's most prestigious awards, valued at $12,000 each. The recipients are purposefully matched to a specific founder based on their shared qualities.
Kathryn received the 2019 Alice Allen Brant Founders Memorial Scholarship as a result of her commitment to academic excellence and intellectual curiosity, and her story helps us kick off #NationalScholarshipMonth.