March 2018 Spotlight
03/01/2018
Kristina McKee Box was selected by Governor Eric Holcomb to serve as Indiana's state health commissioner. Prior to the appointment, Kris was an Ob/Gyn at Community Health Network (CHN) in Indianapolis. Since 2015, she has served as the physician lead for CHN's Women's Service Line. In this role, she built the first multi-disciplinary women's center, developed partnerships with area children's hospitals to improve care and decrease health care costs, and led efforts to ensure low-income women receive the important free health screenings they need.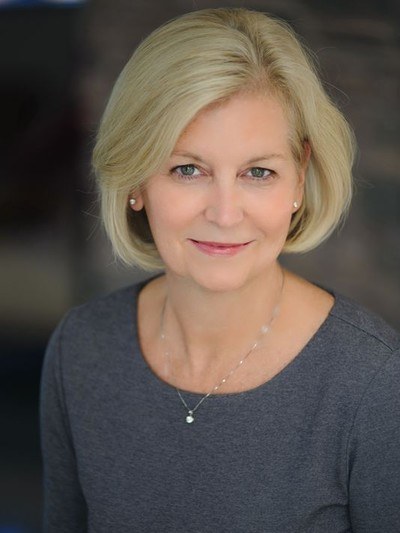 Kris is board-certified by the American Board of Obstetrics and Gynecology and a fellow of the American Congress of Obstetricians and Gynecologists (FACOG).
Kris graduated from Indiana University and earned her medical doctorate at the IU School of Medicine. She is a member of the Indiana State Medical Association and the Marion County Medical Association and also serves on many hospital committees. She has been involved in ongoing surgical medical missions to Haiti and Bolivia for more than a decade.