Theta Spotlight: October 2018
10/01/2018
Syreen Goulmamine, Epsilon Omicron/Randolph-Macon, is the recipient of Randolph-Macon College's Pepper and Stuart Laughon Commitment to Community Award. This recognition is given to a student organization or individual making significant contributions to enrich the lives of others.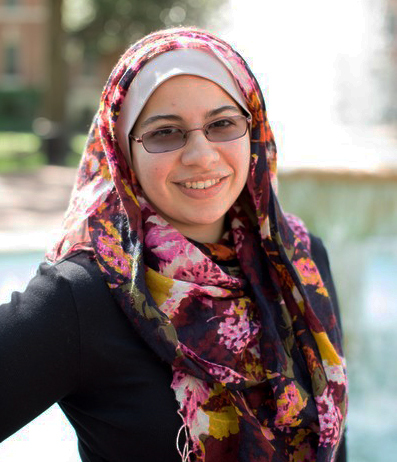 Syreen is executive director of the Service Fellows program at Randolph-Macon and is president of the College Panhellenic Council. She belongs to several campus groups, including Macon a Difference Day, 2018 Leadership Fellows, Commons Activities Board, Diversity Council, and Pre-Health Society. She has also been selected to serve on the National Panhellenic Conference's inaugural Student Advisory Committee.

Syreen will graduate in May 2019 with degrees in behavioral neuroscience, biology, and Spanish. She served Epsilon Omicron as service & philanthropy director and chief financial officer.