CEO Leadership Academy
The CEO Leadership Academy will provide leadership education and development to newly elected chapter chief executive officers. Using the social change model of leadership, curriculum will focus on understanding effective leadership and offer opportunities to practice applying the knowledge to the CEO role.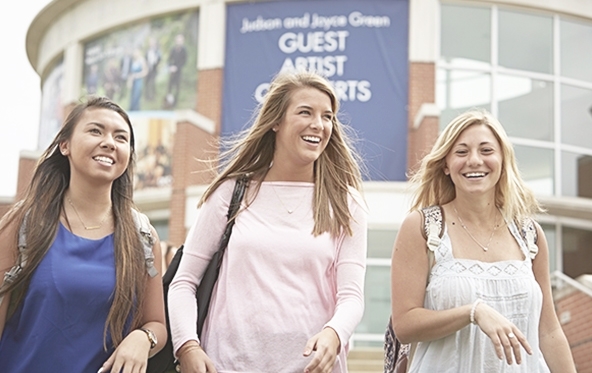 The 2019 CEO Leadership Academy will take place from March 1-3, 2019, in Indianapolis, IN at the Hotel Embassy Suites by Hilton Plainfield Airport, 6089 Clark's Creek Rd., Plainfield, IN 46168. Please note that hotel rooms will be reserved by Kappa Alpha Theta on behalf of participants.
Registration will be open January 8-23, 2019. Student slated as CEO will receive registration instructions via email in January 2019.
Support This Program
If you are interested in supporting this program, donate to Theta Foundation's annual fund.