CEO Leadership Academy
The CEO Leadership Academy will provide leadership education and development to newly elected chapter chief executive officers. Using the social change model of leadership, curriculum will focus on understanding effective leadership and offer opportunities to practice applying the knowledge to the CEO role.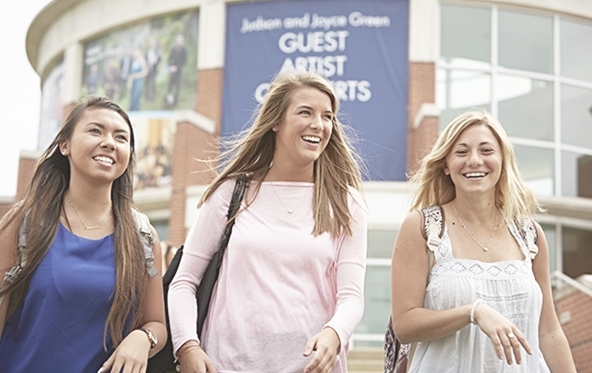 The Academy is held in March each year. More details about the 2019 program, including registration information, will be available soon.
Support This Program
If you are interested in supporting this program, donate to Theta Foundation's annual fund.