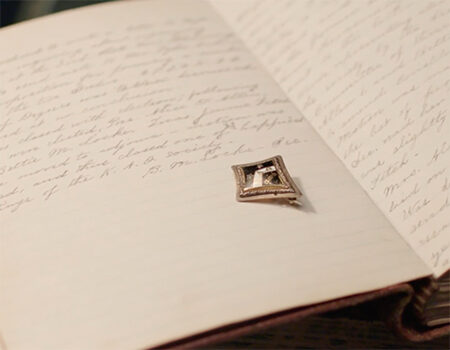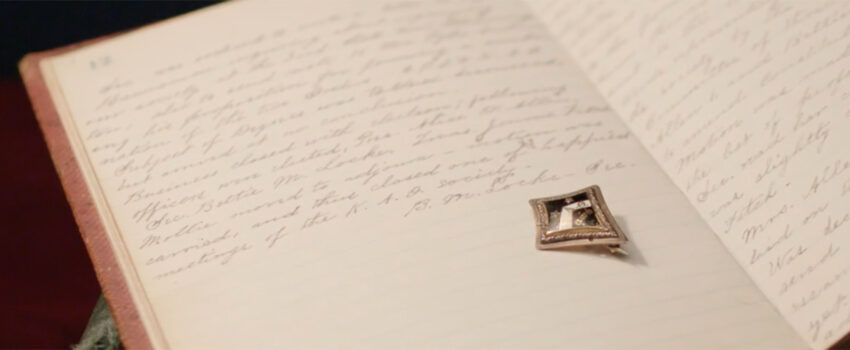 Founders Day

On January 27, 1870, Kappa Alpha Theta was founded as the first Greek-letter fraternity for women. Every year, we commemorate that date as Founders Day, celebrating the vision and perseverance of Bettie Locke Hamilton, Alice Allen Brant, Bettie Tipton Lindsay, and Hannah Fitch Shaw.
Watch Our Video
The story of Theta's founding has been an inspiration to Thetas everywhere - how four remarkable young women went against the grain to do something that had never been done before. On Jan. 27, 2020, we debuted a short film titled "The Kite" that took audiences back to that fateful moment at Indiana Asbury College where Kappa Alpha Theta Fraternity was born.
Founders Day Resources
Download materials from Theta Portal > Documents to help you plan a successful Founders Day event, such as a planning toolkit and college chapter roll.