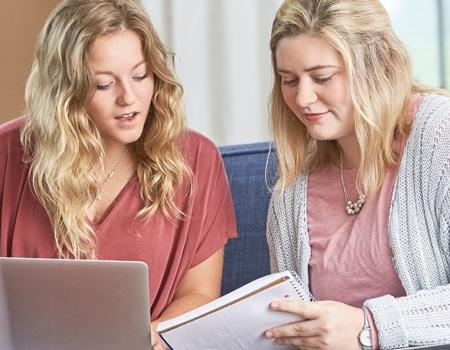 Leadership Academy
The Leadership Academy will provide leadership education and development to newly elected officers. Officers invited to attend will rotate from year to year. The experience will focus on understanding effective leadership and offer opportunities to practice applying the knowledge to their leadership role.
Support the Leadership Academy
Thank you to Kappa Alpha Theta Foundation donors who make this program possible. If you are interested in supporting Theta leaders, please make a gift to the Theta Forever Fund.