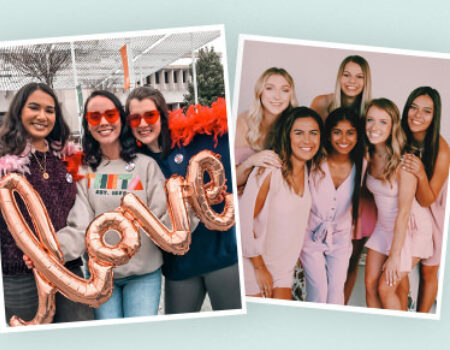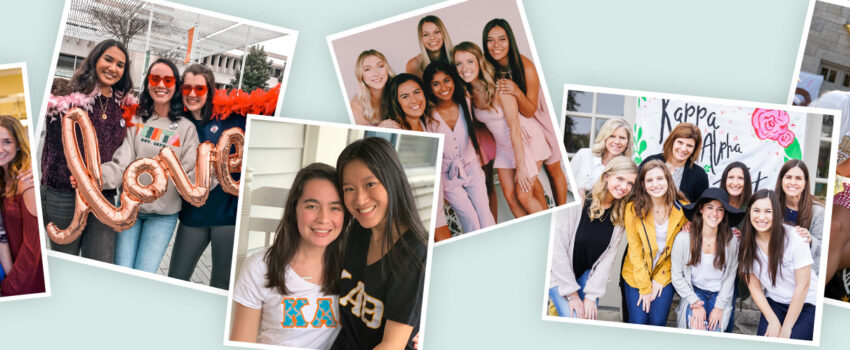 Send a Pansy
To honor a Theta close to you with a pansy in the Pansy Patch, start by using one of the donation links below. Within 24 hours of your completed transaction, a pansy notification email will be sent to each honoree to let her know you celebrated her with a virtual pansy in the Pansy Patch!

Send a $10 Pansy
Celebrate the special Theta in your life with a pansy in the Pansy Patch! For $10, you can honor a Theta and benefit the Theta Forever Fund!
Send a Gold Pansy
Celebrate your favorite Theta with a gold pansy in the Pansy Patch! You can give at one of three exclusive giving club levels: $150 (In Faith), $1,500 (In Hope), and $15,000 (In Love).
IN FAITH
$150 commemorates your faith in a lifetime of connection for successful women with shared values.
IN HOPE
$1,500 represents gratitude for the hope bestowed in you and the impact Theta continues to have on your life.
IN LOVE
$15,000 exemplifies Theta love that transcends generations.
Need Help?
Need help or if you have additional questions, please click on the FAQ link.