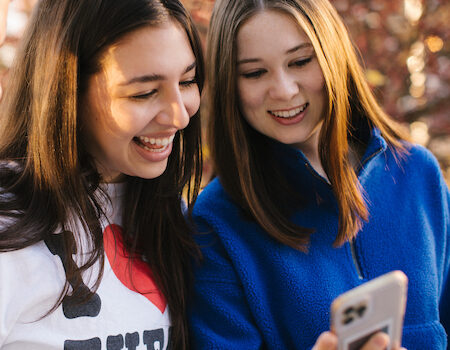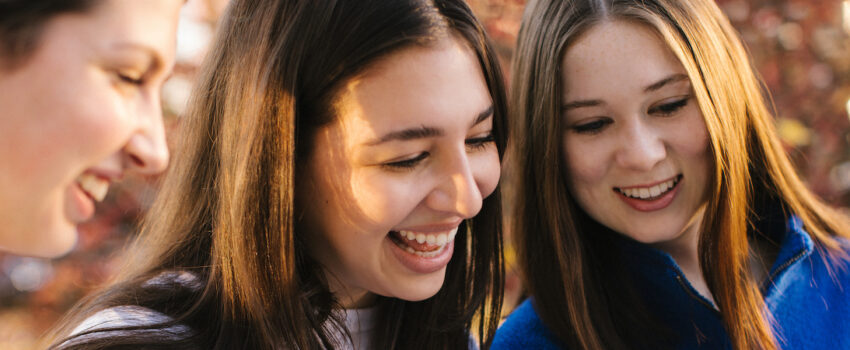 Volunteer
How can we best describe the impact of Theta volunteers? In a word: Extraordinary. The Fraternity could not function without the more than 3,000 volunteers who serve its college and alumnae women.
College Chapter Advisory Board
To serve on a chapter advisory board, click the Apply Now button below to visit Theta Portal and choose Forms > Chapter Volunteer Interest Indicator.

Apply Now
Alumnae Contact Officers
Each college chapter (active and inactive) has an alumnae contact officer, and it is this volunteer's responsibility to ensure that all of the women from the chapter have current contact information on file with the Fraternity.

Xi/Wesleyan
Alpha Delta/Goucher
Alpha Kappa/Adelphi
Beta Sigma/SMU
Beta Phi/Penn State
Zeta Rho/UC San Diego
Eta Lambda/~
Eta Mu/Occidental
Eta Nu/Lake Forest
Eta Omicron/North Florida
Theta Lambda/Rochester
Theta Mu/Mines
* List updated 9/21/2023
Apply Now
Board Service
One of the greatest ways a member can give back to the organization is through board service. Learn more about opportunities for serving on Grand Council, Theta Foundation's Board of Trustees, or Fraternity Housing Corporation's board of directors.

Register for the Board Service Prep Program
Regional/International Volunteer
Current officer openings:
Academic Development Committee member
Budget District Director
DEI Advisor
DEI Committee Volunteers (chapter support and education/training)
Recruitment Committee Volunteer (to support specific chapters in conjunction with the district director)
Risk Prevention Specialists (District V)
Click the Apply Now button below to visit Theta Portal and choose Forms > Workforce Volunteer Interest Indicator.
Apply Now
Frequently Asked Questions About Volunteering
Of course! Any Theta, no matter if she served as an officer in her undergraduate career or not, can complete a Volunteer Interest Indicator and will be considered for a Theta volunteer role.
No, any Theta alumna in good standing with the Fraternity can volunteer immediately following graduation.
Absolutely. We want you to feel as comfortable as possible in your role. In fact, we host regular webinars on special volunteer topics and provide manuals in Theta Portal. If you have a recommendation about a training resource that you would like to see, contact us for more information.
Each Theta volunteer role requires a different commitment of time and effort. That's what makes volunteering for Theta so special: there is an opportunity for all types of schedules.
Contact Us
Want to volunteer or have questions about giving back to Theta? Let us know!