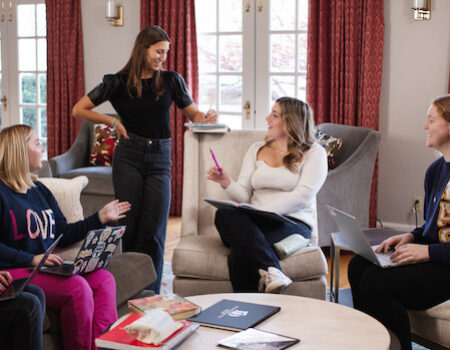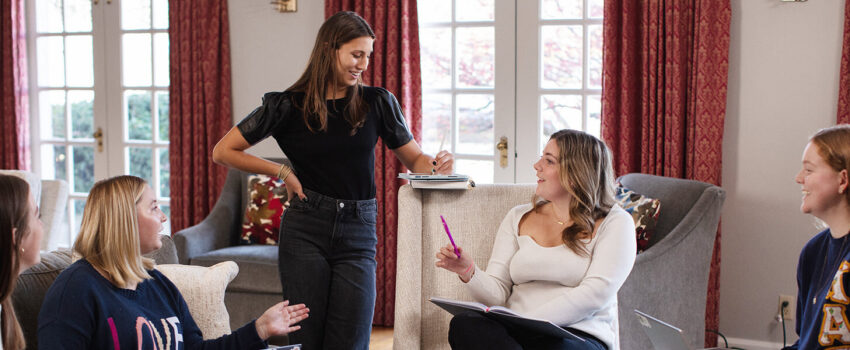 National CASA/GAL
Since 1989, Thetas have stood with The National Court Appointed Special Advocates/Guardians ad Litem (CASA/GAL) Association for Children to impact the lives of foster children. As an organization of women committed to spreading the widest influence for good, Kappa Alpha Theta has contributed millions of dollars over the years to National CASA/GAL programs as well as countless volunteer hours. It has been an amazing 30 years, but our work is not done. In fact, it may only be just beginning.

Thetas Are Champions for Children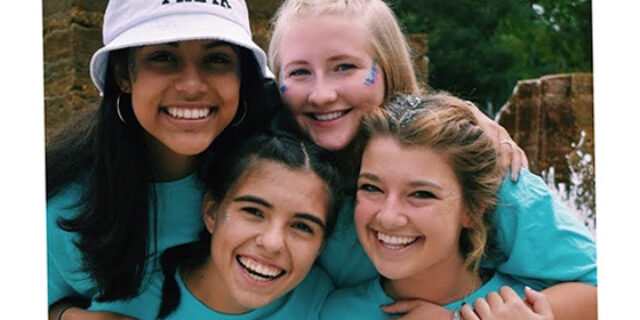 Thetas Are Champions for Children
"Eta Sigma/Chapman is honored to give back to CASA over the years. Partnering with an incredibly inspiring and necessary organization makes it easy to pour our love, energy, and passion into supporting foster children. Giving back in ways that are both meaningful and get our whole community involved has meant so much to our chapter!"
Here Are Three Ways You Can Help
For three decades, Kappa Alpha Theta has partnered with the National CASA/GAL Association for Children to give a voice to children experiencing abuse and neglect. Thetas can make a difference in a child's life by making a donation restricted to National CASA/GAL through Theta Foundation or by supporting college and alumnae chapter philanthropy events. Learn more.
All of us have the opportunity to advocate for this cause. Perhaps this means telling your family and friends about National CASA/GAL or even recruiting someone you know to serve as a volunteer. We need people to spread the message about the challenges faced by foster children and the important work of National CASA/GAL. Educate yourself on the issue so that you can effectively advocate for the cause. To learn more about the impact of National CASA/GAL, please visit the National CASA/GAL's Our Impact page.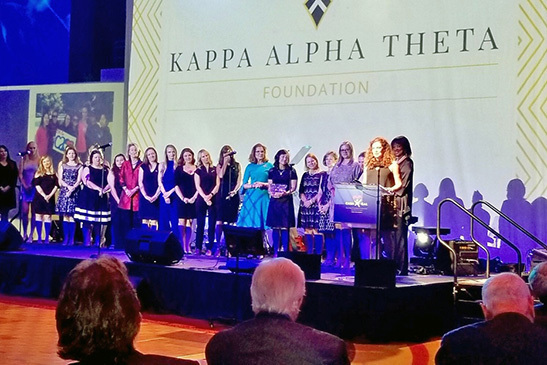 In June 2019, Kappa Alpha Theta received National CASA/GAL's prestigious Children's Champion Award. This award is given to an individual or organization which has made a significant contribution at the national level to improving the lives of children who have experienced abuse or neglect.
Learn More About the Children's Champion Award
About Our Partnership
Like National CASA/GAL, Theta believes that every child who has experienced abuse or neglect should have a qualified, compassionate adult to fight for and protect that child's right to have a safe home, establish permanence, and be provided opportunities to thrive. The strength of Theta sisterhood and our collective commitment to National CASA/GAL will continue to change lives.