One of the things I love most about being a member of Kappa Alpha Theta is its values of women supporting women. Throughout my college career I have looked for opportunities to put this into action and have recently discovered that many Thetas around the nation have been taking the initiative to both empower one another and raise the bar on campus culture by getting involved with College Moxie.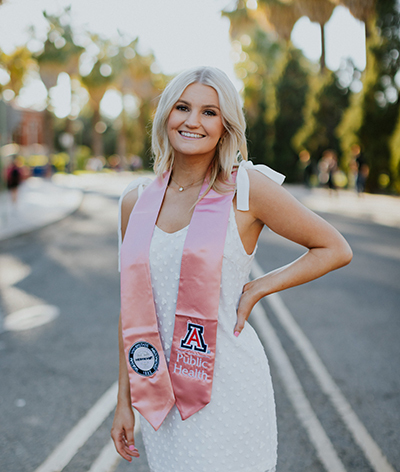 College Moxie's mission is for every woman to know her worth, to become more aware of her surroundings, develop comfort in her personal boundaries, connect motives with behaviors to make more educated choices and simply be safer in sometimes risky social environments.
"It's truly been organic as to how so many Thetas have been part of furthering our mission, but it doesn't surprise me at all," said College Moxie's founder, Lizz Carter Clark. "Kappa Alpha Theta is a premiere women's organization with a strong sisterhood and Theta does an excellent job of instilling commitment and integrity into its chapters and leaders."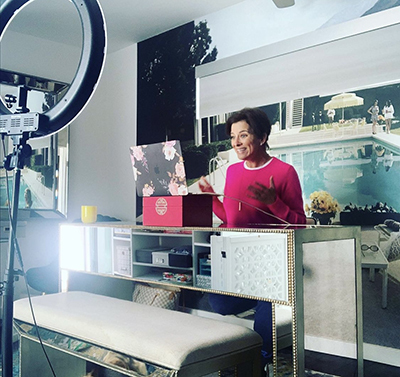 Several Theta chapters have utilized College Moxie's workshops to provide leadership development opportunities for their members. Additionally, my chapter has been able to utilize some of College Moxie's ELEVATE curriculum in Sister Support Circle discussion to help engage members which has been successful.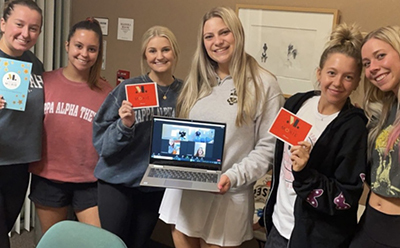 The Theta/College Moxie connections are strong among alumnae, too. Savannah Clift, Beta Zeta/Oklahoma State, is Lizz's right-hand woman and oversees all College Moxie campus chapters. Shelby Roberts, Beta Zeta/Oklahoma State, is the former director of community outreach, who was instrumental in the first years of College Moxie's development. Shelley Lambert Carter, Beta Rho/Duke, sits on the College Moxie board and Casey Knusta, Alpha Sigma/Washington State, interned in 2020 and has continued to show support and refer other interns.
With May being Mental Health Awareness Month, it is important to take care of yourself. Your mental health is important and remember, self-care is NOT selfish. Some easy ways to prioritize your mental health include
Getting outside and moving your body;
Setting boundaries for how you want to be treated;
Getting enough sleep;
Using positive self-talk;
Writing down or journaling how you are feeling;
Seeking therapy or counseling if needed; and
Checking in with yourself and checking in with your friends.
To learn more about our chapters, check out our Instagram @collegemoxie or visit our website and view our Campus Chapter page. From there you can apply to start a chapter or reach out to our team to find out if there is a chapter near you!