This summer, I attended Theta's Emerging Leaders Institute (ELI) at the University of Maryland. I was honored to be one of the 53 members selected to participate and am grateful for the remarkable experience with this amazing group of like-minded peers.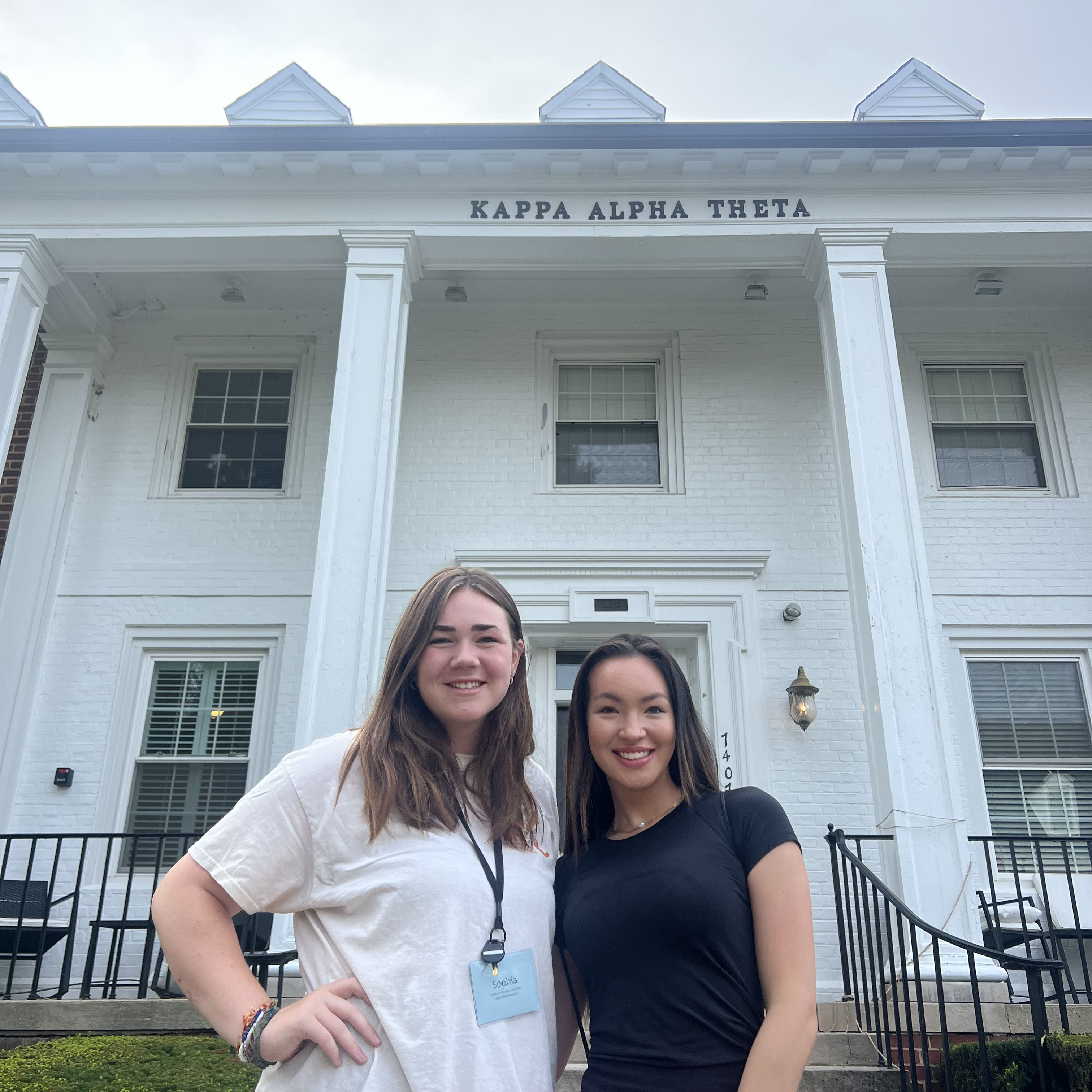 One of the reasons I applied to attend ELI was to learn from other Thetas, and I believe the Institute offered an excellent opportunity to do so. I was intrigued to see how my chapter would differ greatly from others. The setup encouraged interactions among the group with varying backgrounds and experiences. Each session provided invaluable insight into effective leadership and a deeper understanding of my unique leadership style in fostering an environment of growth, trust, and inclusivity. For example, the concept of inclusive leadership taught me that the most effective leaders embrace diversity, celebrate differences, and create environments where every voice is valued. This experience has presented a renewed sense of purpose within my chapter.
Inspired by my experience at ELI, I decided to pursue the position of academic development director within my chapter. This role provides the platform to implement inclusive leadership principles and make a meaningful impact on academic equity. I am very excited to create initiatives that promote equitable access to academic resources and opportunities. This includes setting up mentorship programs, organizing workshops, and advocating for fair allocation of resources to underserved communities within the school.
ELI presents infinite possibilities for personal growth and reminded me that, as a young leader, I have the potential to shape a brighter future and make a difference for and with others. I am thrilled about the possibilities to make a meaningful impact.
I hope my journey with inclusive leadership serves as an inspiration to others seeking to create and support an equitable and inclusive environment within their own communities. The path is filled with challenges and rewards, but it is a path worth taking.