It's hard to believe, but before we know it, it will be December! And with December come the holidays, with all their parties, gifts, and celebrations. Maybe there is a new Theta in your family, or a sister is celebrating a special anniversary, or you just want to give yourself a gift. Either way, visit Theta's official jeweler to purchase a new badge, guard, or dangle.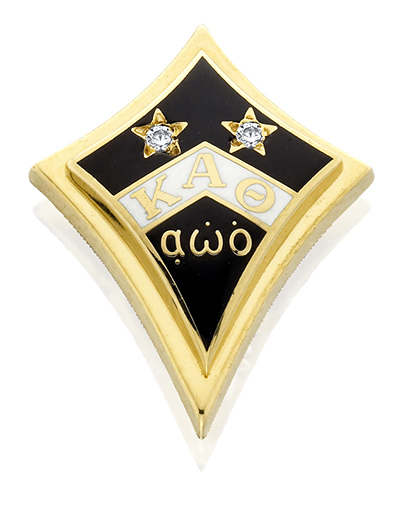 The deadline for holiday orders from Theta's official jewelry collection is November 20. Our official jeweler, J. Lewis Small, does an amazing job of crafting Theta's beautiful badge. The manufacturing of the badges, from the wax castings to setting the stones, is still mainly done by hand. While this leads to beautiful craftsmanship, it also means that most items ordered take four to five weeks to manufacture and ship.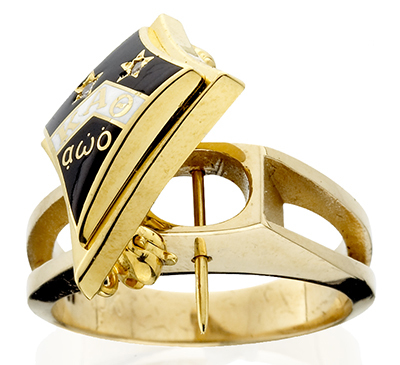 If you have any questions about official jewelry, or would rather place an order over the phone, contact Kristi Tucker, assistant director of alumnae engagement.