Read the full article originally published in the Theta Magazine.
Alumnae are an important part of the Theta experience. Once a collegian graduates, she becomes an alumna—not only of her college or university, but also of the Fraternity. The connections made during a member's undergraduate years continue throughout their life.
The role of an alumna has included both support for the college chapter as well as an opportunity to socialize with fellow Thetas, either from their chapter of initiation/affiliation or within their community. Early on, it was alumnae who often helped establish chapters on various campuses around the U.S. and Canada.
Alumnae Groups
As the number of alumnae grew, Theta began looking at ways to organize and tap into the assistance of this valuable group. In the early years, as permitted by Kappa Alpha Theta's Constitution at that time, alumnae could continue to vote in their college chapter if they paid dues and attended meetings. With its first issue in June 1885, the Theta Magazine included information about what alumnae were doing in their lives and careers: Alumnae in Topeka, Kans. formed an alumnae group in 1889; Alumnae living in Greencastle and Bloomington, Ind., and Chicago, Ill., formed alumnae groups. In as early as 1890, an editorial in the Magazine offered, "Why can't they revive their old-time enthusiasm for Theta by organizing alumnae chapters?" The 1891 Grand Convention body established alumnae chapters when a "sufficient number" of Thetas desired to organize. Then, the new alumnae chapter could receive a charter and solicit dues from chapter members (very similar to a college chapter). Programming at Grand Conventions and other meetings was then expanded to more specifically include alumnae groups.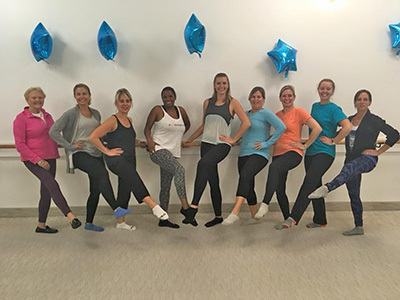 Alumnae chapters organized around the U.S. and Canada. Beyond the social opportunities offered to their members, the groups supported their local Theta college chapters and began to provide philanthropic support to Theta projects and their local communities. In 1922, alumnae clubs were established: These were groups that operated with less requirements and a looser structure to serve the needs of what were typically smaller groups of alumnae. (Many of these clubs would later go on to become alumnae chapters!) In 2008, alumnae groups were redefined to be chapters only, but alumnae circles were introduced in 2011 to provide flexible gathering opportunities once again for alumnae.
Find a list of all alumnae groups.
Alumnae Initiates
From the very beginning, the Fraternity recognized that individuals may not have had the opportunity to participate in recruitment during college for any number of reasons. In Theta's early years, qualifications for membership were somewhat flexible. Not all members at the time were undergraduate students. It was not unusual for chapters to initiate women who were taking graduate studies. Beyond students on a given campus, it was decided in 1876 to allow special cases for potential members, but that they were to be enrolled for at least six months in a college or university. It is unclear if that meant just the college or university where the chapter was located or if it was okay to prove enrollment from a different school. In 1885, female professors at the chapter's college were allowed to become members, and that expanded in 1887 to include alumnae of the college, specifying in 1889 that any "former student resident in the city where a chapter is located" can become a member. In 1895, women professors were expanded to include "women who are members of the instructing body of the institution in which the chapter is located," most likely to recognize that not all female instructors were given professorship status.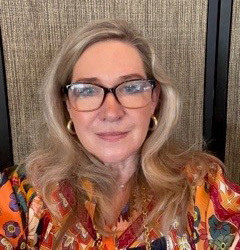 The Fraternity's alumnae initiate program offers membership to exceptional women who, for reasons unknown, were not a part of Greek life as college women. Our laws state that an alumna initiate candidate must be a woman who attended college and for whom a reference has been received (from a current member in good standing), in accordance with the laws of the Fraternity and is approved by Grand Council.