This month, the Fraternity Housing Corporation (FHC) welcomed Alpha Theta Chapter at the University of Texas at Austin! Alpha Theta is the 100th chapter property to join the FHC since it was established in 2007. The FHC is so excited to add this chapter property to the growing list of chapters it serves!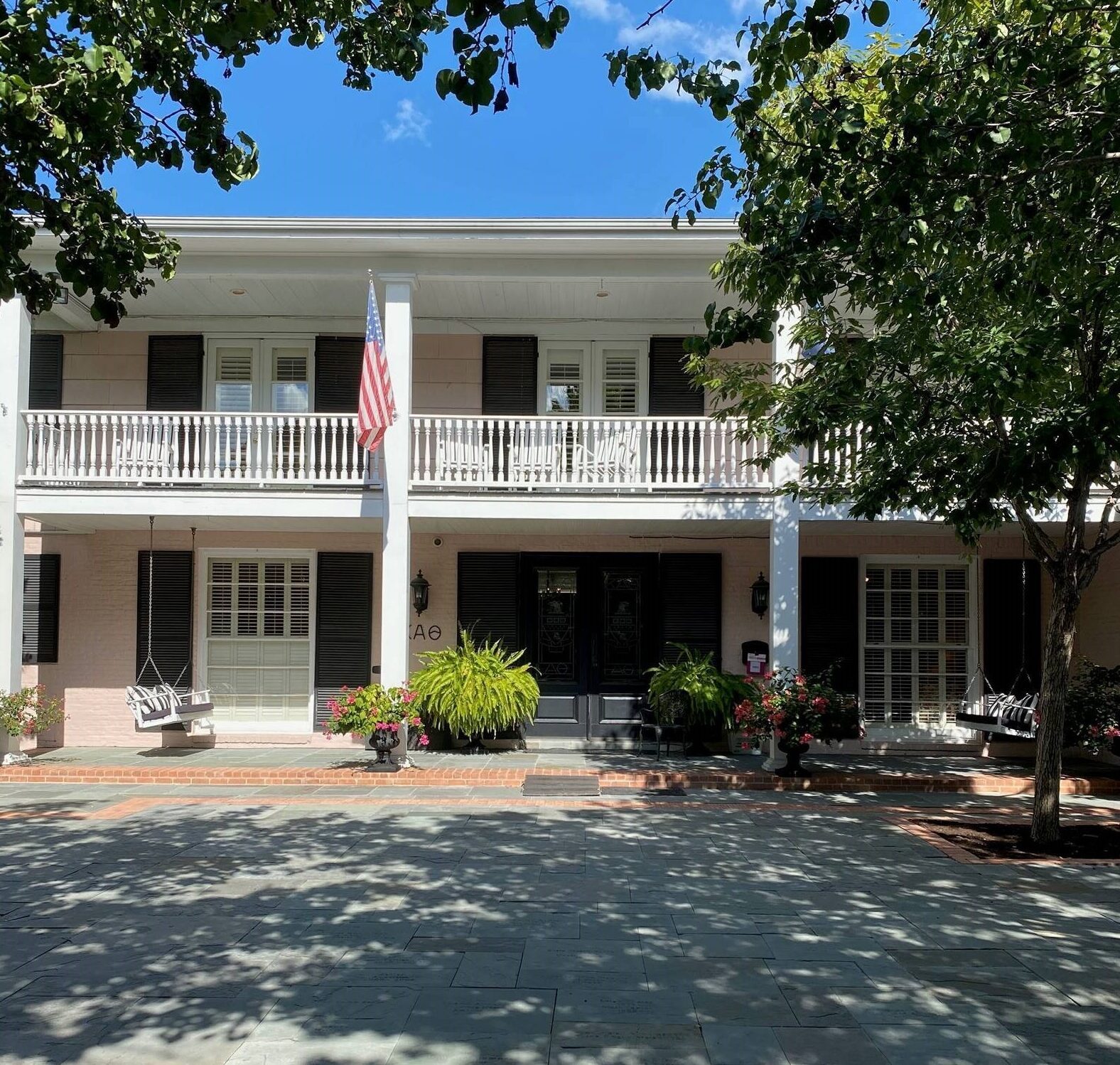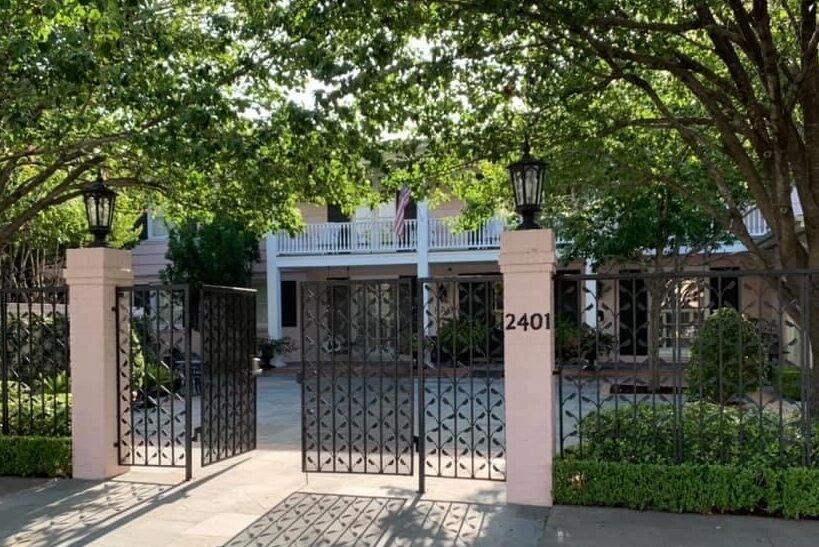 Why join the FHC? Each chapter has a different reason it chooses to move away from a local corporation managing the facility. For many chapters, their dedicated facility volunteers yearn to serve their chapter in other ways that are more impactful and allow them to build meaningful relationships with Theta's college members. Also, the FHC takes away undesirable tasks that often come up when managing an aging facility, such as leaky pipes, toilet troubles, and major equipment malfunctions. By shifting responsibilities to the FHC, local volunteers know the facility will be maintained to Theta's highest standards and level of care.
The FHC staff is comprised of full-time professionals who have decades of experience managing facility maintenance, construction renovations, repairs, and interior design. Simply put, these professionals have dedicated at least some portion, if not all, of their careers to learning the ins and outs of facility management and using those skills to serve Kappa Alpha Theta. FHC staff proactively and effectively put their experience and best practices into place for managing each chapter house. They take pride in the consistency and care of Theta facilities they have tailored over the past 13 years, as well as value the differences in each facility to ensure that it maintains the special things that make it uniquely home to its members.