Order Jewelry Before the Holidays
10/28/2019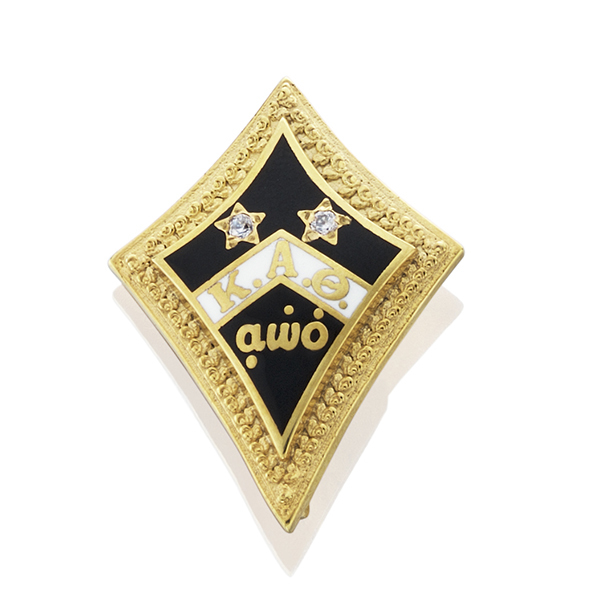 It's hard to believe, but 2019 will be over before we know it! Holiday parties, and most importantly, Theta's 150th anniversary, are just around the corner. What could be a better way to celebrate both occasions than by purchasing a new limited-edition 2020 badge?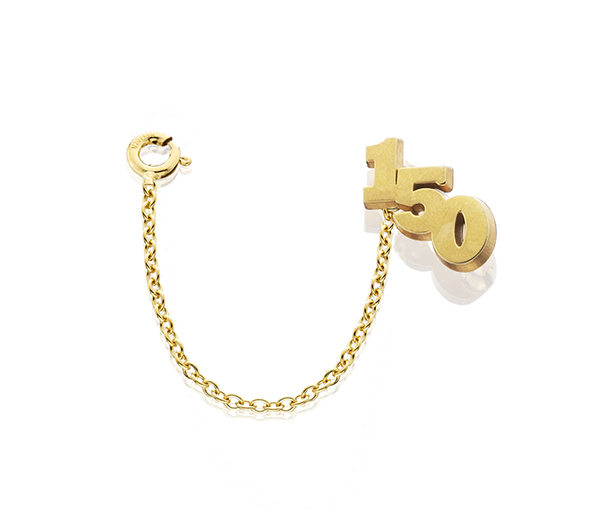 In honor of Kappa Alpha Theta's 150th anniversary, we developed a new jewelry line that celebrates our founders. It includes a limited-edition badge which is an exact replica of the ones Bettie, Alice, Hannah, and Bettie wore in 1870. Shop this collection now until December 31, 2020. The deadline for 2019 holiday orders from Theta's official jeweler is November 20, 2019.
---
Life Loyal members receive a discount of 15 percent on all 2020 items. Join Life Loyal or give it as a gift for a special sister. If you have any questions about official jewelry or the Life Loyal program, contact Kristi Tucker, assistant director of alumnae engagement.