This month, Theta is recognizing the first full year of ThetaConnect, our members-only app that enables Thetas to network, find and become mentors, post business listings, find and post jobs, and more. To date, more than 5,200 members have registered!
We are thrilled that ThetaConnect has made an impact on so many Thetas these last 12 months. Here's what some of our members are telling us.
Samantha Berenblum, Epsilon Tau/Yale: "Through ThetaConnect, I have been exposed to and ultimately received two merit-based scholarships that helped me further my undergraduate and graduate studies at Yale and Johns Hopkins. I am so grateful to Theta Foundation for supporting its members in this way. Through the scholarship application process, I have introduced many of my professional and personal mentors to Theta and what the organization does to serve others, which has been a special experience for them to get to know that part of my background."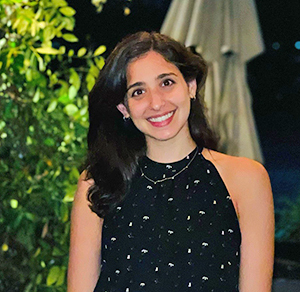 Malvi Mehta, Zeta Upsilon, UT Dallas: "When I first heard about ThetaConnect, I was so excited to have a platform to connect with my sisters professionally! I have used it to interact with sisters in the medical field and have even served as a mentor for a Theta who is interested in attending medical school. It is so rewarding to see Thetas around the world thriving in their professional lives and gaining new opportunities. I hope to connect with lots of Thetas in healthcare and be able to network with them as I progress in my career!"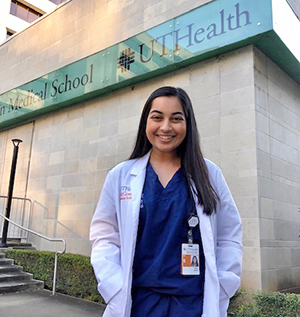 Eleanor Boyd, Theta Omicron/UNC Charlotte: "I have enjoyed ThetaConnect! I have helped a collegian polish her résumé and learned so much about our sisters and their careers and career ambitions. I feel that we are at the top of the iceberg in terms of ThetaConnect and I look forward to deeper connections!"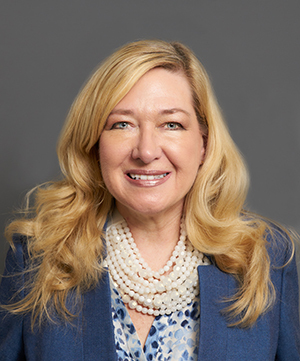 Ally Sivapiromrat. Alpha Mu/Missouri: "I was able to connect with a Theta who helped me receive my current summer internship at WashU medicine. I learned about the program she suggested and applied! I have had so much fun so far learning about dermatology."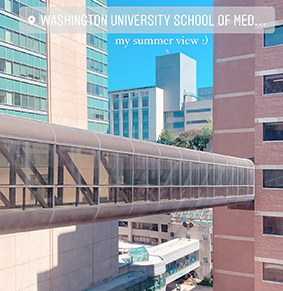 So, how has ThetaConnect helped you? Let us know, and fill out this survey letting us know what you think!