We are thrilled to host Theta's sesquicentennial Convention at the JW Marriott Indianapolis in July 2020! The Grand Convention 2020 website is now live and waiting to help you make your Convention plans.

Even though registration won't open until early 2020 for delegates and attendees, there's lots to learn and know! The website provides information on travel, schedule of events, everything a first-time attendee will want to know, and fees – as well as early-bird registration deadlines. Check out our speaker lineup, too; you don't want to miss hearing these impressive Thetas!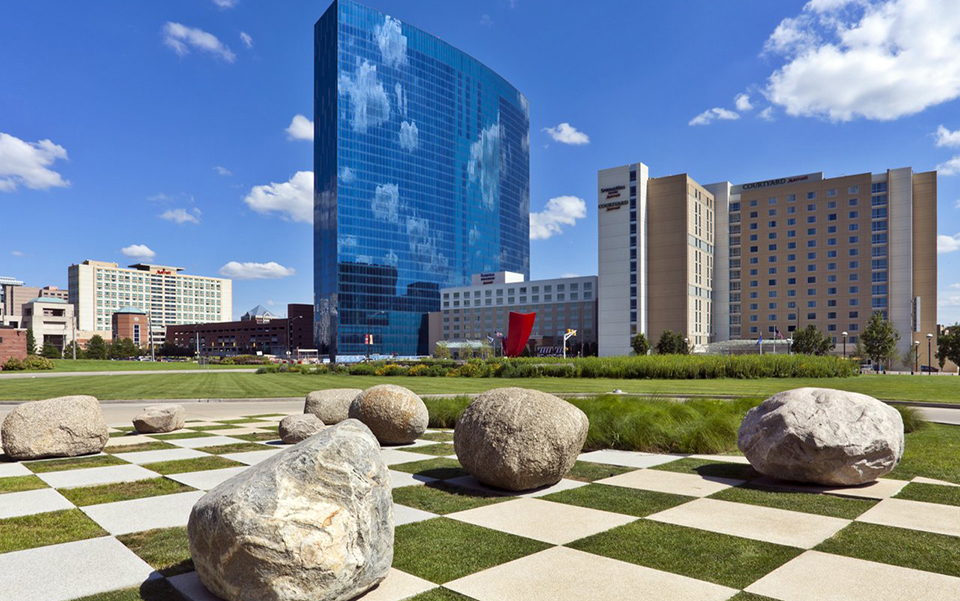 You'll want to bookmark this link so you can come back to the website often to discover more information as we add it in the coming weeks and months. We are looking forward to seeing you at Grand Convention in Indianapolis next summer!